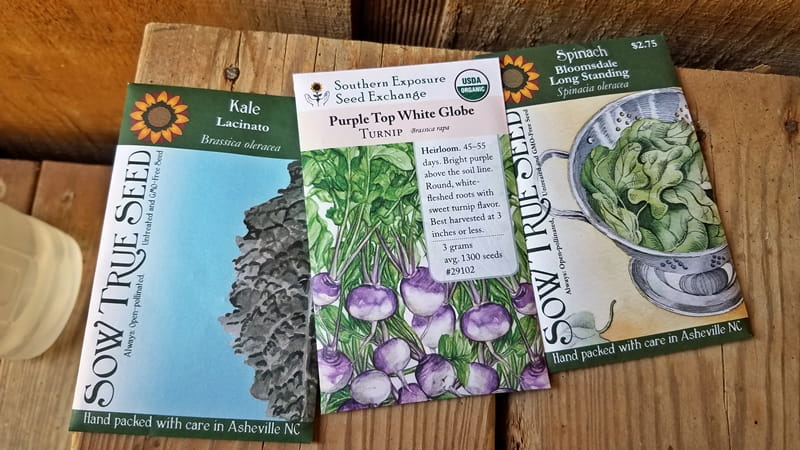 1. I planted a fall garden, but its been so dry only a few seeds have come up. I've tried to water it at least every other day, but it doesn't seem to have helped. We did get a gully washer over the weekend, so maybe that will help a few more seeds sprout.
View this post on Instagram
2. Chitter is still cranking out pieces in her Stamey Creek Creations Shop. Her work is also now available in the Black and White Market in downtown Murphy.
View this post on Instagram
3. The Pressley Girls are continuing to deliver comedy along with their music. They even got in on the whole Area 51 hoop-la.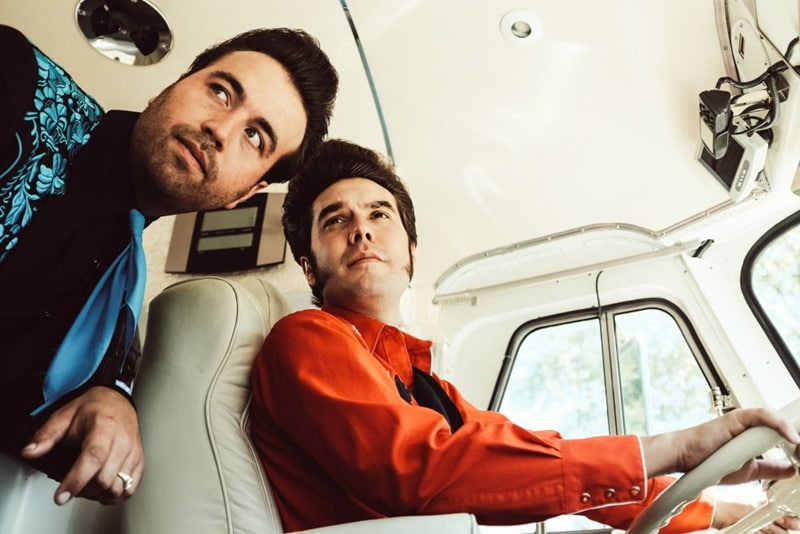 4. I've become a huge fan of The Malpass Brothers. I've been aware of them for a few years, but never had time to actually pursue their music until recently. We've all became enamored with the brothers. I love that their Daddy is in their band and who wouldn't love their hair, clothes, and accents. I've watched every video of them on Youtube and Paul bought a dvd documentary about their lives. One of them plays Charlie Louvin's guitar and the other plays Ira's mandolin…how cool is that! You can go here to watch one of their concerts.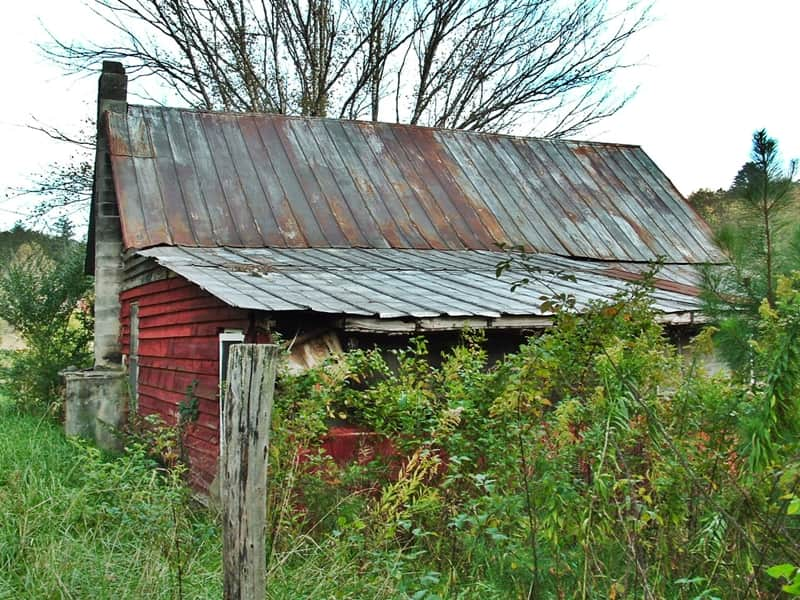 5. Several weeks back I gave away a copy of "The Dollmaker" by Harriet Simpson Arnow. Jeanne won the book, but let me know she'd bought her own copy after reading my first post about it. I drew another name out of the online hat and it was Mary Johnson who said: "I loved every little portion you put out on The Dollmaker." Mary you can send your mailing address to me at [email protected] and I'll get the book on its way to you.
Tipper
Subscribe for FREE and get a daily dose of Appalachia in your inbox