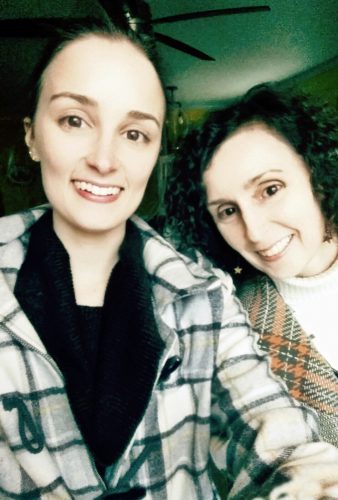 1. A few weeks back the girls and I went to a friends birthday party. Right off I saw a lady I'd never seen before with beautiful long wavy brown hair. As the usual crowd welcomed us I noticed the pretty stranger seemed to be taking a real interest in our arrival. I made my way through the kitchen speaking to one friend and another till before I knew it I was standing right in front of the lady. I smiled at her and she said "Your voices, your accent, the way you speak I like it!"
Turns out the lovely lady is visiting from Finland. She told me she learned English in school, but none of the people she learned from sounded like me. She went on to say that although she'd been in the US for the last 3 weeks she hadn't heard anyone here who sounded like me either. She absolutely made our night when she said "Your voices are the prettiest I've ever heard and I want to sit by you tonight so I can hear them more."
2. We had a frog-strangling rain the other evening. While the rain was coming down in sheets Chitter said "You know what this means don't you?" I said "No I don't know what it means." She said "I'm going to the creek tomorrow to see what washed down in all this rain." The girl has good instincts! Look what an amazing piece she found. (Just click on the video to start it and then click on it to stop it) Chitter believes its a piece of quartz that was once part of a larger rock.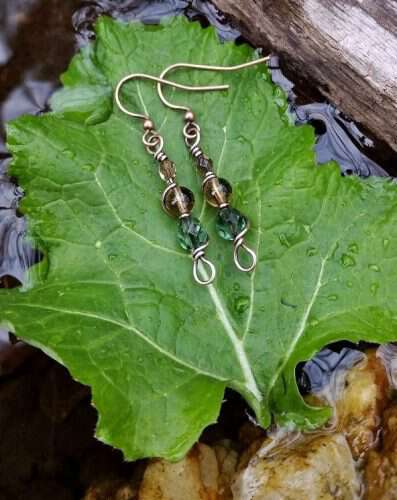 3. Chitter has been churning out some amazing pieces for her Stamey Creek Creations Etsy Shop. If you haven't checked it out in a while you need to-her metal smithing skills are growing by leaps and bounds. And who wouldn't love her photos of jewelry floating on a turnip leaf in the Stamey Branch.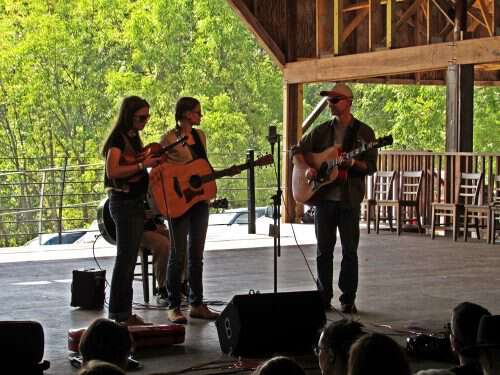 4. The 2017 schedule for The Pressley Girls is filling up fast.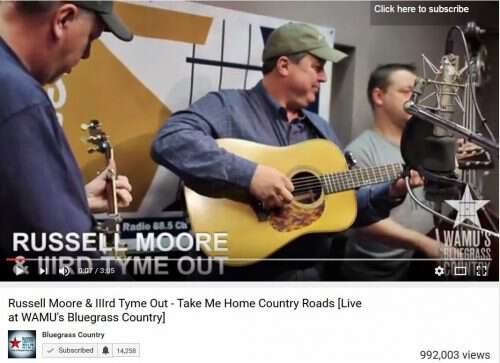 5. It's been close to three years since my nephew Ben sent me the link to the video of Russell Moore & IIIrd Tyme Out doing the classic Take Me Home Country Roads. I remember wondering if Ben was longing for those country roads to take him home to our mountain holler. Being a fan of the band and of the song I loved the video from the first time I watched it. Other than the mighty fine music and singing, I especially like the obvious friendship and camaraderie of the band.
Tipper