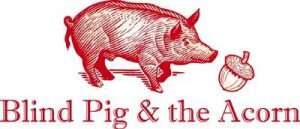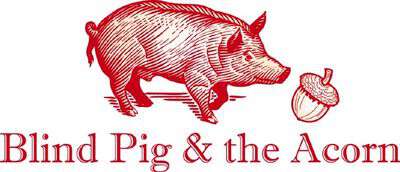 This week the 3rd Annual Blind Pig & the Acorn's Planting by the signs test kicked off. Our test is sponsored by Hometown Seeds-if you don't have the seeds you need for this summer's garden-jump over to their website and look around a bit.
A total of 23 folks signed up to participate in this year's test. Our testing vegetable will be the Wisconsin Pickling Cucumber. Hometown Seeds donated enough cucumber seeds for us to plant 10 seeds per person. I typically prefer planting under the sign of Cancer (The Crab) which fell during the first week or so of May. However-with a mind to testers who live farther north than I do-I chose to move the planting days to this week under the sign of Scorpio-hoping the danger of frost would be less of a risk. If I had known how chilly it would be in western NC this week-I might have moved the dates up even more.
The testers were to plant 5 of their seeds on the good planting days of either the 15th or 16th of May and
plant the other 5 seeds on the bad planting days of either the 17th or 18th of the month.
Over the years that I've tried my hand at planting by the Zodiac signs-the hardest part has been getting those signs to fall on a day that has appropriate weather for planting and enough time in my daily schedule for doing the actual planting.
But like I told the testers-while it's neat to see if there is a difference in the plants-most of all I hope we produce bookoos of cucumbers and have fun doing it.
Tipper