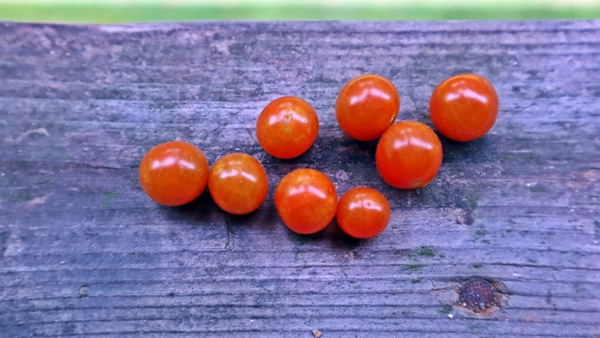 Today I'm sharing another garden tour with you. I can't believe how much everything has grown since the last video.
I filmed this video last week and since then we've done our first canning of greenbeans, eaten our first ripe tomatoes, and harvested our first mess of okra.
In the first garden tour it had rained all week and in this video I'm wishing it would rain! Such is the life of a gardener I guess 🙂
I hope you enjoyed the garden tour!
Tipper
Subscribe for FREE and get a daily dose of Appalachia in your inbox