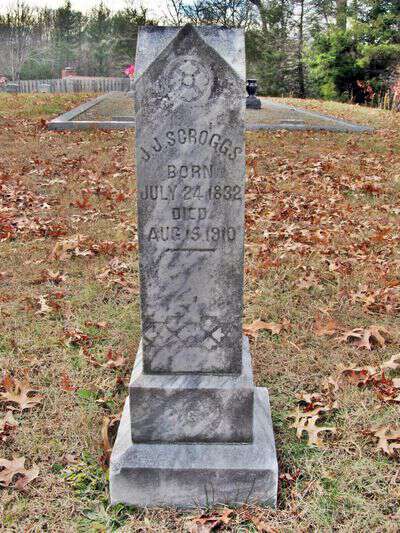 James Jasper Scroggs Confederate Solider
"Two-thirds of all Civil War deaths were a result of disease, not battlefield injury. Most died of diarrhea, typhoid fever and dysentery, but the cause of four soldier deaths was officially listed as "nostalgia," or homesickness."
Quote from History.com
———————–
This year marks the 150th Anniversary of the Civil War. I hope to conclude my series of Civil War letters written by W.C. Penland this year. More than a few of you are probably saying "Yeah right you said that last year."
I did say that last year…and I said it again last January. Here it is almost 5 months into 2015 and I haven't really even made a start.
I've been dragging my feet. Why? For one, I keep finding other things I want to write about connected to W.C. and to the war in general.
But I would guess if I laid myself on the couch of a local head doctor I'd admit the real reason has nothing to do with the writing that lies ahead of me.
It was a war that nearly destroyed our country as a whole, not to mention the effect it had on individual lives. Heavy stuff to let roam around in your mind un-tethered.
I've had folks ask me how could you find the Civil War interesting when it was so destructive? I suppose the answer is the same answer I have for all the bad things that have happened in the annals of history.
I'm not interested in the blood and gore, nor in the politicians. I'm interested in the everyday folks like me and you who lived through the event.
People like James Jasper Scroggs who survived the war and made it home to live out the rest of his days just down the road from me.
Folks like W.C. Penland and his family. He cared enough to write letters to them often…and they cared enough to keep those letters forever.
Drop back by in a few days to read about how soldiers survived day to day during the Civil War.
Tipper