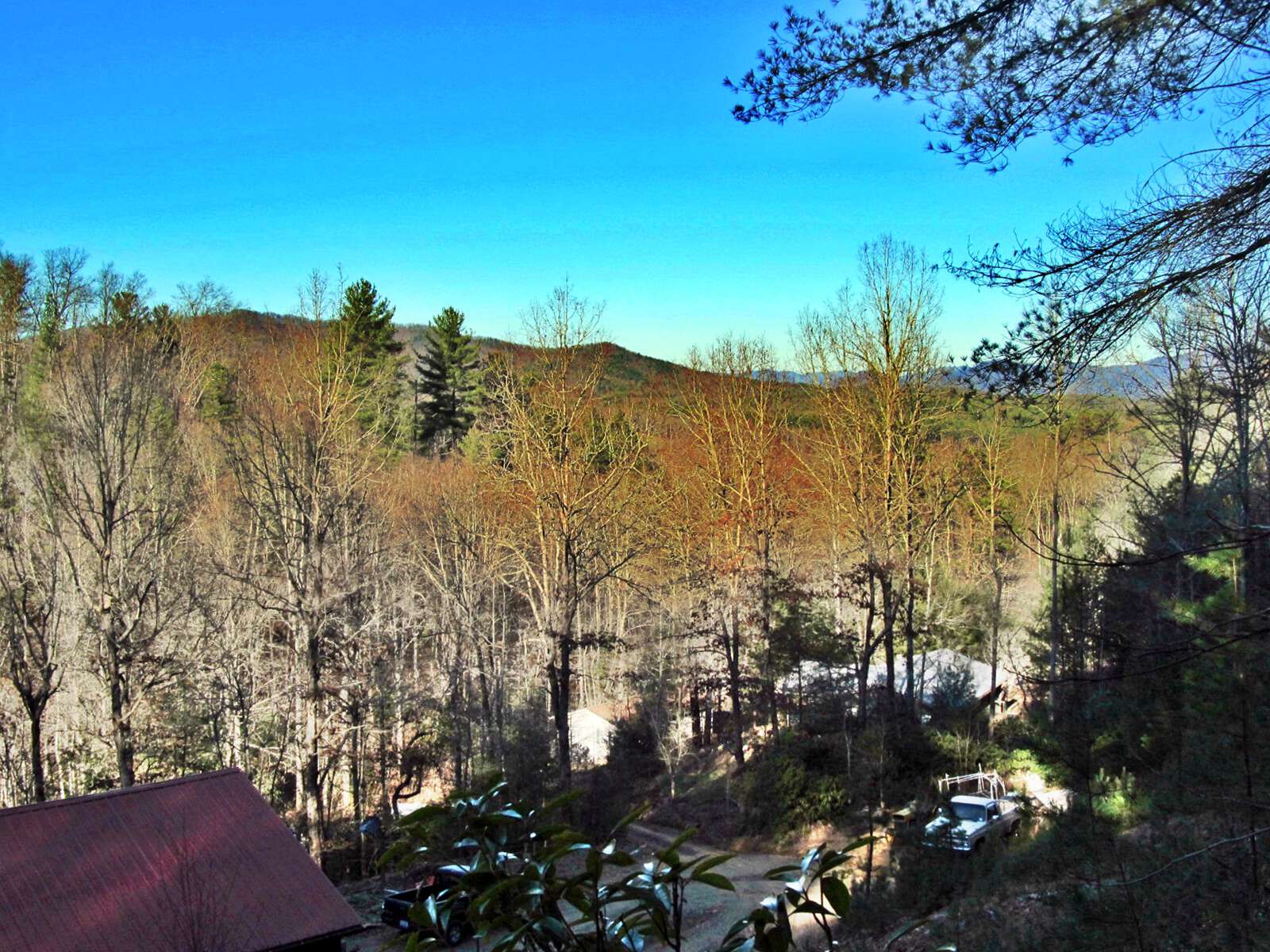 With Turkey season just around the corner I was reminded of a story one of Paul's friends told him.
It was back in the days when I had big hair and Paul and his friends were like way cool.
Paul's buddy was always telling crazy stories that were obviously mostly lies, but he was a likable guy and a lot of fun to be around.
The boy lived in the lower section of our county and he said he'd been seeing a monkey in the trees around his house. He described the monkey in great detail and said it was constantly swinging through the trees chattering away as it went.
As Paul told us about the monkey tale we all wondered if the boy really thought people believed his stories or if he just got a kick out trying to pull one over on somebody.
A few months later I was hanging around with some older guys from down where Paul's friend lived. We were standing around in town trying to look cool like teenagers did back then.
I had totally forgotten about the monkey story until I heard my friends laughing about a man in their area offering a reward for his lost monkey.
If I had had a cell phone in those days I'd have called Paul right up and told him there really was a monkey, but I had to wait till I got home to share the funny ending to the story.
Knowing there really was a monkey on the loose made us wonder if some of the boy's other stories were true. After studying on it for a few minutes we decided probably not since the recent story was about killing a turkey out of season and inadvertently eating a beeper that was attached to it which brought the game warden to his front door.
Back before Paul was a school administrator he was a language arts teacher for many years.
Each year he would give his students the assignment of making a parody or spoof of a song, movie, play, or story. Somewhere along the way Paul took Elvis's "Heartbreak Hotel" and turned it into a monkey song.
I hope you enjoyed the song! Our video capabilities have come a long way since we filmed the spoof back in 2008. At least Paul's recording was easy on the ears.
Tipper
Subscribe for FREE and get a daily dose of Appalachia in your inbox