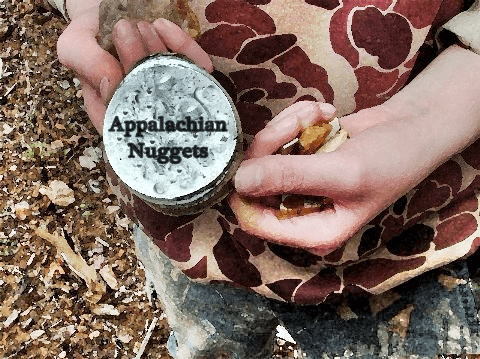 Remember my post about the old saying Grab and Growl? If you missed it you can read it here.
A few weeks ago I received the following email about the post:
Thanks for your blog entry on "grab and growl" – something my wife is always saying. I've been teasing her about it for over thirty years because it made no sense to me. I accused her of making it up although she claims she picked it up from my mother (who was also known to twist a phrase). So, we were sitting around the table with my younger daughter discussing it when I decided to settle the matter via google. Oops!
Yep. My mother's maternal lines run all the way back to western North Carolina through farm families who homesteaded their way across the country to the Pacific Northwest. So, here in Seattle, we have my wife (whose grandparents came from the Philippines a century ago to work in Hawaiian sugar cane fields) carrying on and transmitting our family's little nugget of Appalachian heritage.
Only in America.
Best regards,
Paul Muto
—————-
How cool is that? Very.
Tipper