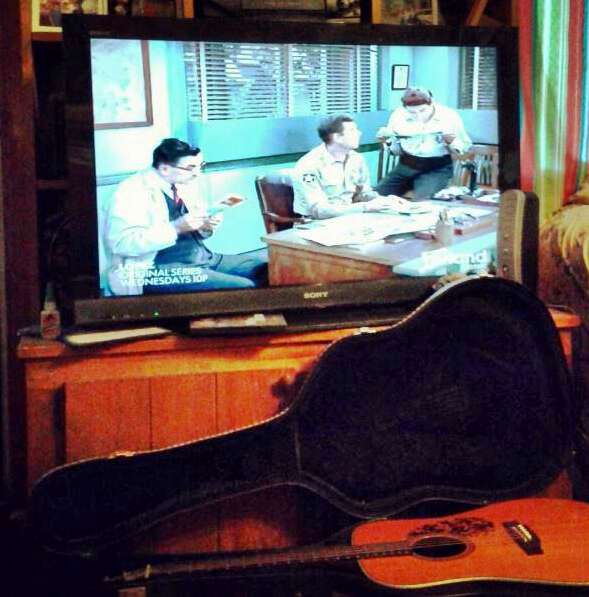 1. Pap was better at running the tv than Granny. They both love to watch the western channel and they love the Andy Griffith Show too. Pap had the tv programmed where it would switch over to Andy every evening. Granny is usually watching the show when I come by after work to check on her. She said she thought it was so sweet that Pap fixed the tv for her since she didn't know how to fool with it like he did. One day she told me "Every evening when it turns to Andy and Barney I think how he's still looking out for me even though he's gone."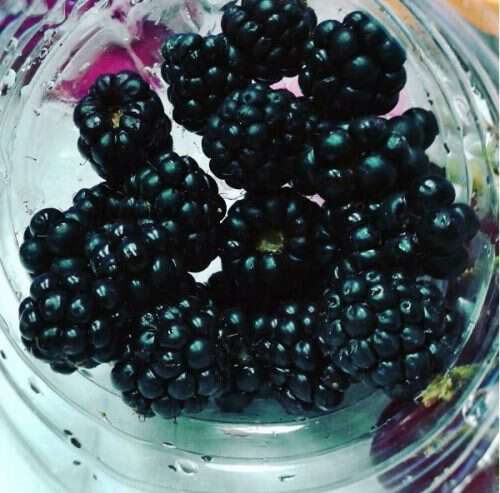 2. The Deer Hunter was out working in a field the other day when he spied some dewberries by the side of the way. He cut the top off a plastic water bottle and picked some for me. There used to be a few dewberries down at Pap's big garden, I need to go see if they're still there.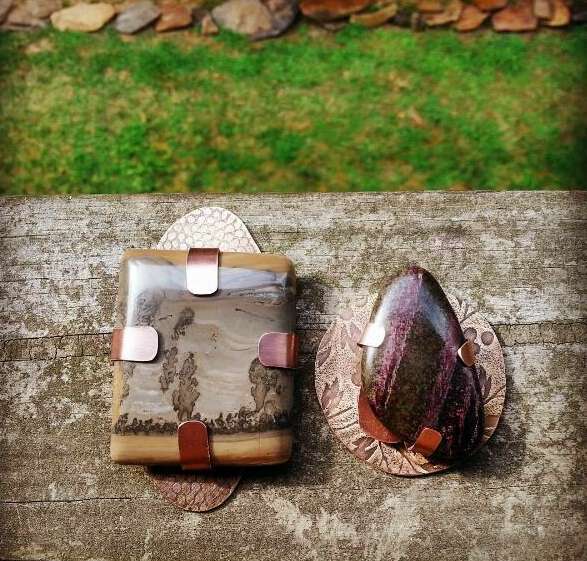 3. Brasstown is a buzz with the sound of children this week-it's Little Middle Folk School at the John C. Campbell Folk School. The girls are too old to attend as students, but they are volunteering. Chatter is helping with all sorts of things from finding out the needs of instructors to directing traffic. The lucky dog Chitter is helping out in the jewelry studio as an assistant. I used to write about the classes the girls took when they were students. You can see the old posts at the links below:
Two Blacksmiths are Living at My House
Two Knitters Moved In Last Week
Two Jewelers Moved In Last Week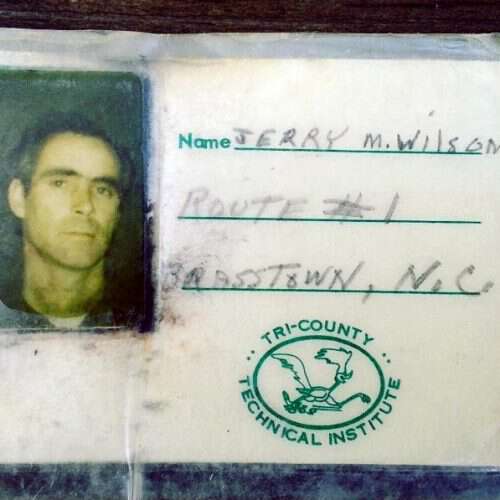 4. Since Pap died Granny has about drove herself crazy going through old pictures and papers. She found Pap's college ID card a few weeks ago. I knew he went to college on the GI Bill, but had never seen the card before. Back then the community college hadn't been open for all that long. The college was started on the site of an old prison and in those days it was mostly technical programs that were offered. Pap took electronics and learned how to wire the house he was building for him and Granny at the time.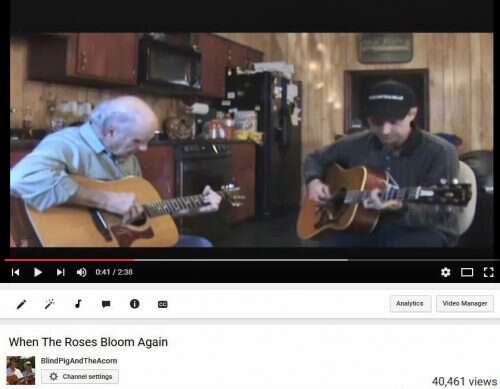 5. Paul and I are slowly making progress on the dvd I told you about a few weeks ago. I made a playlist on Youtube of our top 22 viewed videos-you can go here to see/hear it. I've been letting it play in the background as I work. I find myself being amazed at the wonderful music even though I was right there when it was being made. I've especially been enjoying When the Roses Bloom Again.
Tipper