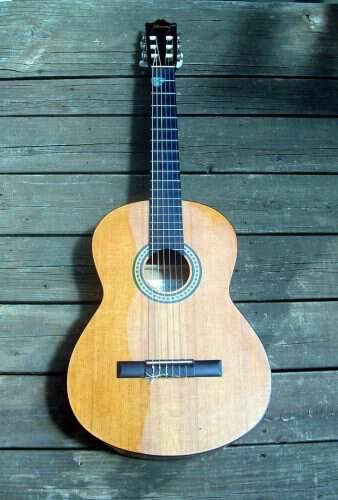 There were 684 entries in the guitar giveaway. I used the neat random number generator to tell me who the winner was. The winner according to the random number generatior is number 8…who is Mike McClain.
I still can't believe how many of you played along. I'm truly thankful to everyone who was part of the Spotlight on Music in Appalachia-whether you wrote a post, let me interview you, or left a comment-I thank each of you.
I only wish I had enough guitars to give you all one-who knows maybe Paul will buy me another one to giveaway next year!
Tipper