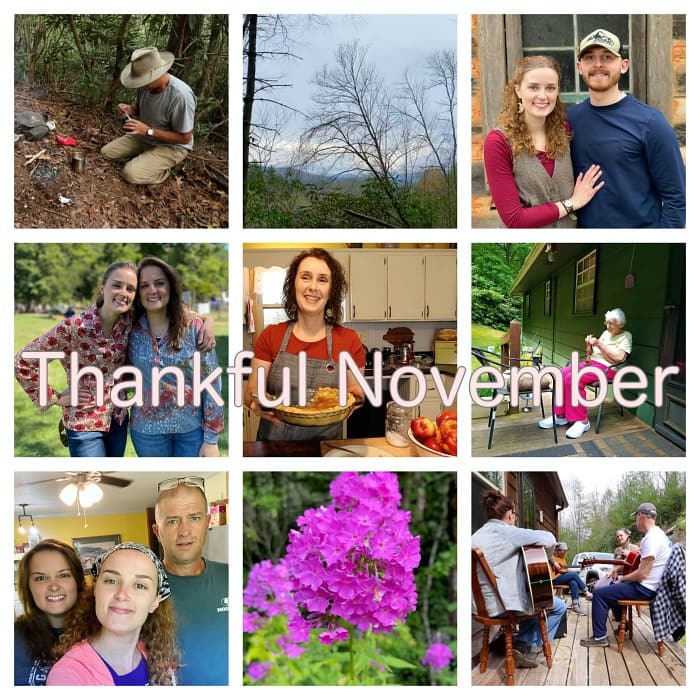 It's time for my annual Thankful November.
Every November I host a variety of giveaways as a way of saying THANK YOU to Blind Pig and The Acorn readers. If you didn't know it, you're the best blog readers in the whole wide world!
There'll be a variety of giveaways throughout the month so be on the lookout for any that you might like to enter.
Tipper
Subscribe for FREE and get a daily dose of Appalachia in your inbox