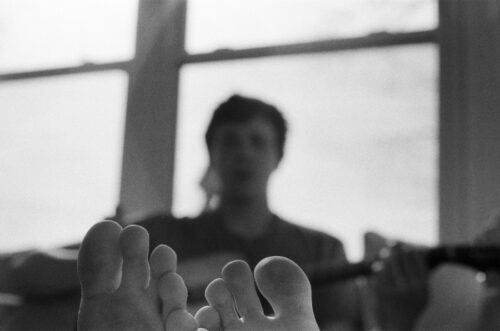 A commenter recently pointed out that I said stumped my toe instead of stubbed my toe. After reading the comment I knew they were right but could hardly believe I was using the wrong word.
"The Dictionary of Southern Appalachian English" has an entry for stumped.
stump
B verb
1 To stub (one's toe or foot).
1956 McAtee Some Dial NC 44 = to strike the foot against an obstacle. 1965 West Time Was 7 He did not have to find everything out after a bloody nose or stumped toe.
As I was searching online for the stumped usage I found several threads about the word stove.
We use the word stove to describe sore or stiff joints as in: "The cold weather has got me all stove up." The word stove is also used to describe an injury: "I fell off the sled coming down that big hill and stove my leg up."
I'll leave you with two painful questions 🙂 Do you stump or stub your toe? Have you ever been stove up?
Tipper
Subscribe for FREE and get a daily dose of Appalachia in your inbox