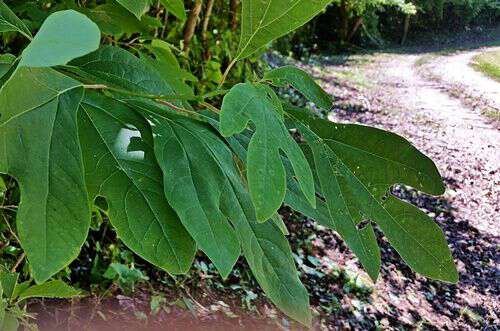 Lots of folks believe in taking a spring tonic to jump start your body after a long winter of being cooped up indoors eating a diet lacking in fresh vegetables. The blood was thought to thicken and get sluggish in the winter months. Spring tonics were thought to thin the blood and make it more vibrant.
Probably the most common spring tonic is to simply eat a big bait of fresh greens. Other tonics include molasses and sulfur, yellowroot, sassafras tea, castor oil, and more!
In my latest video I'm talking about spring tonics.
Hope you enjoyed the video! Did you or do you take a spring tonic?
Tipper
Subscribe for FREE and get a daily dose of Appalachia in your inbox