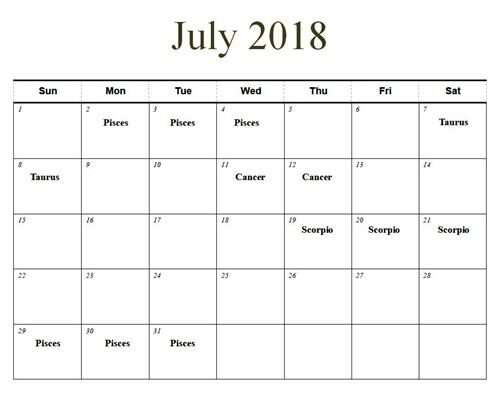 July is typically the time that gardens in my area are laid by which means folks have pretty much done all they can do and their garden is either going to flourish or flop.
While I'm not planning on planting anything else this month, there are certainly lots of things I need to be doing in the garden…like the never ending weeding for one.
I've been trying to weed a little every day after work instead of leaving it all for the weekend, but the frequent afternoon storms we've been having has put a damper on that idea.
Tipper
Subscribe for FREE and get a daily dose of Appalachia in your inbox