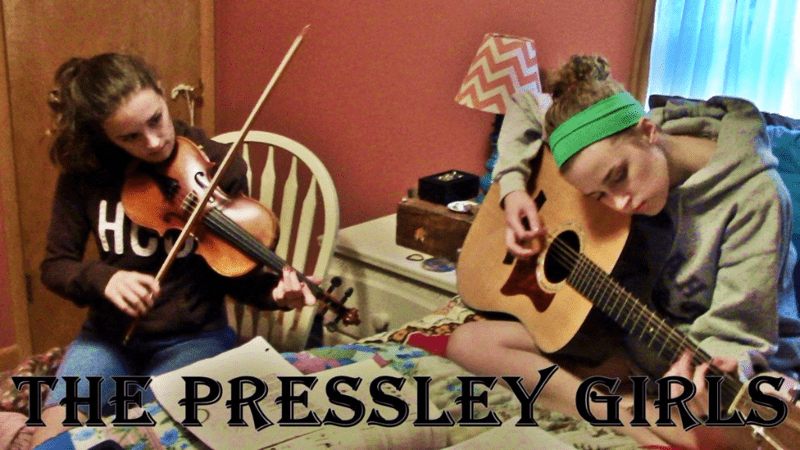 I've got a lovely waltz for you today. Chatter and Chitter, aka The Pressley Girls, learned Midnight On The Water during last summer's Dance Musicians Week at the John C. Campbell Folk School. It's a song we're familiar with. It's often played for the traditional ending waltz of a contra dance.
I googled around trying to discover who wrote the song. I assumed it was a traditional fiddle tune, meaning it's too old to know who wrote it. And maybe that's the case, however there is much information to wade through and I decided I'd really rather just sit here and listen to the waltz.
If you'd like to discover the intricacies surrounding the history of Midnight On The Water go a quick google. But before you go listen to The Pressley Girls and if you have someone handy or even if you don't feel free to waltz about the room.
I hope you enjoyed the waltz. I'm not sure I could ever get tired of hearing it.
Tipper