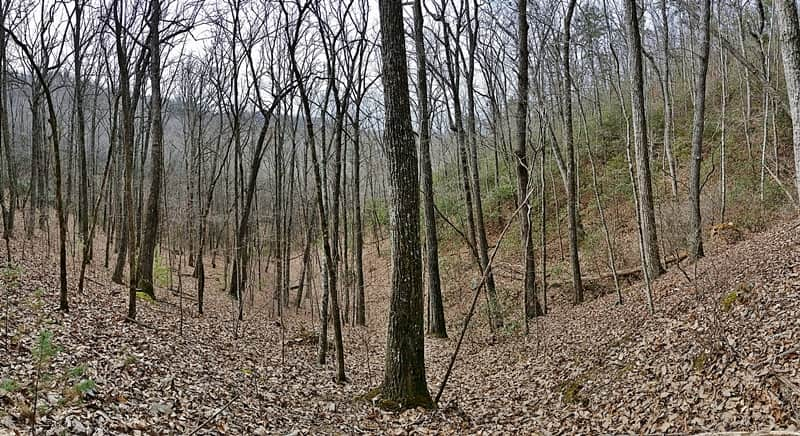 long-headed adjective Determined, stubborn.
1938 Hall Coll. Emerts Cove TN = stubborn, with one's head set on something; can't get it changed. (Glen Shults) 1939 Hall Coll. Big Creek NC [In "catching" babies] I was long-headed, wasn't afraid of nothin'. I never lost a baby in the whole boundary of 'em. (Zilphie Sutton, formerly a "granny woman") ibid. White Oak NC You're so long-head [I] can't tell you anything. (Brown Messer) 1994 Montgomery Coll. (Shields).
Dictionary of Smoky Mountain English
---
A week or so ago someone left a comment asking me if I was familiar with the usage of long-headed. I answered back "No I've heard of wrong-headed, but never long-headed."
Wouldn't you know it when I was looking in my "Dictionary of Smoky Mountain English" for long johns, I found long-headed.
Although I've never heard the long-headed usage I like it…and I've certainly known some long-headed people…in fact I live with three of them 🙂
Tipper
Subscribe for FREE and get a daily dose of Appalachia in your inbox