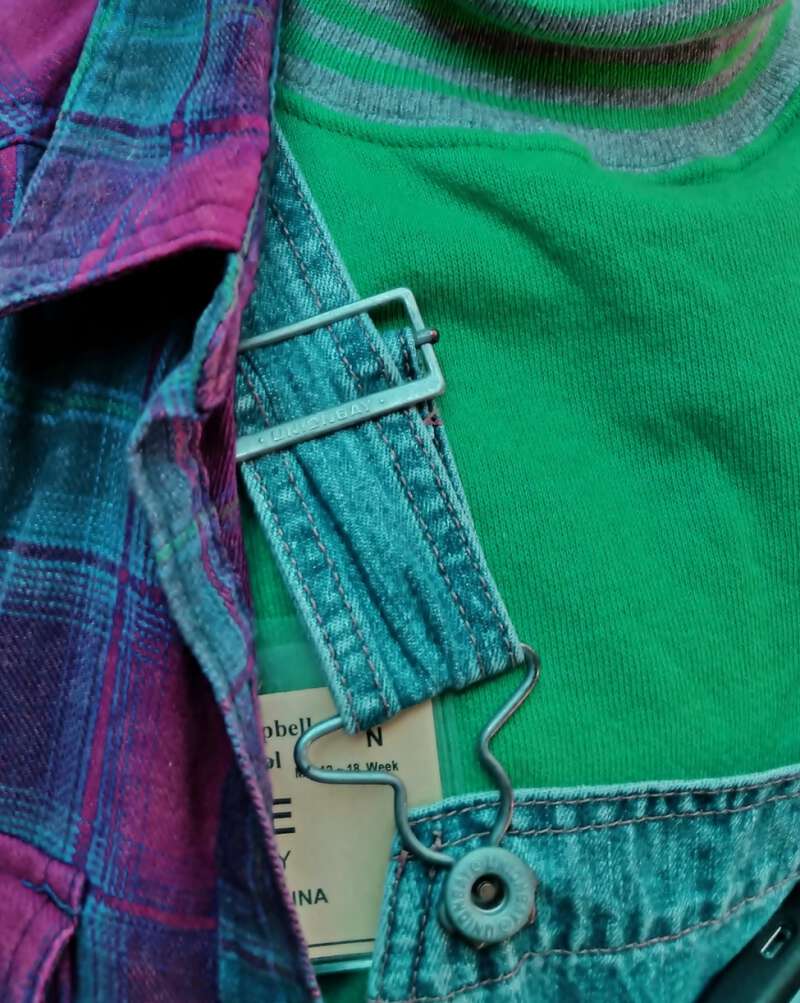 When I think of Saint Patrick's Day the first thing that comes to mind is if you don't wear green you'll get pinched.
I remember the day being a big deal when I was in elementary school. Everyone had to make sure to remember to wear green or suffer the consequences.
After I started the Blind Pig and The Acorn I came across the saying that if someone pinched you when you did have green on, you get to pinch them back 10 times. I wish I had known that when I was in middle school.
One time I asked Granny and Pap if pinching for not wearing green went on when they were kids. They both said they didn't even know there was a Saint Patrick's Day until they were grown.
Over the years a few of you have left comments about the tradition of wearing green on Saint Patrick's Day.
Tim Hassell: I remember getting pinched if you didn't wear green or if you did wear green it was an opportunity for the kids to cut up. Mostly I remember Saint Patrick's Day as the day we planted "Arsh potatoes".
Ken Roper: Tipper, Out of respect for the Irish Tradition I try to wear something green on St. Patrick's Day. I'm like Pap, never heard of this pinching stuff growing up. But my daddy sure could pinch. One time in Church my brother got me to noticing a wasper bumping his head on the ceiling. That got me to sniggerin' and here come daddy. He caught us by the ears and out the door we went. After we came back in, that wasper wasn't funny anymore.
Ron Banks: Top O' the morning to ye! I found this in regard to getting pinched on St. Patrick's Day. "Forgot to wear green on St. Patty's Day? Don't be surprised if you get pinched. No surprise, it's an entirely American tradition that probably started in the early 1700s. St. Patrick's revelers thought wearing green made one invisible to leprechauns, fairy creatures who would pinch anyone they could see (anyone not wearing green). People began pinching those who didn't wear green as a reminder that leprechauns would sneak up and pinch green-abstainers."
————–
I've heard of other folks planting their arsh potatoes on Saint Patrick's Day like Tim's family.
Ken's story about his daddy reminds me of the time I pinched one of the girls in church to warn them they better settle down. Of course she yelled out "Ouch don't pinch me Momma!"
Thanks to Ron-I know I need to wear green today so I'll be invisible to those sneaky leprechauns.
Tipper