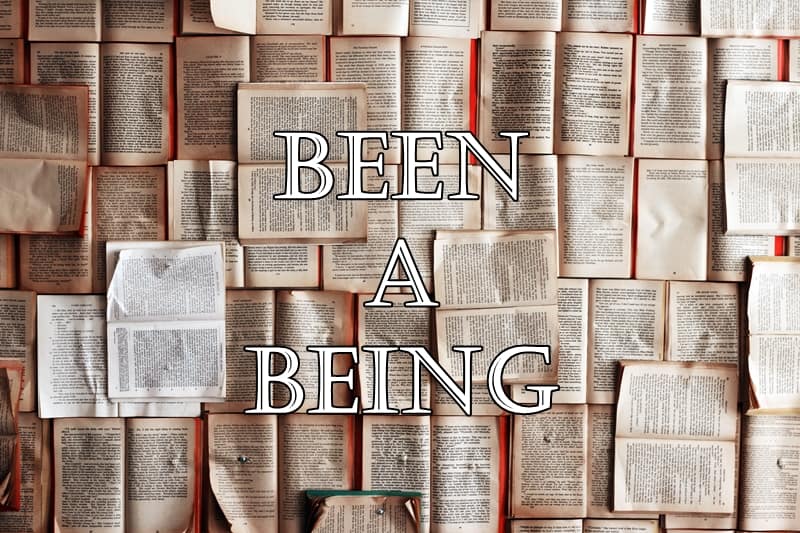 Last week I received the following message from Fay Nell Pitts:
"Hey Tipper, I have meant to write to you for sometime. I wanted to ask if you had ever heard the expression Beenabeing. Example: where is my coat? It has beenabeing right here. I grew up in the depression years in GA and this was a common expression in my family."
As soon as I read Fay's message I thought "Of course I say that!"
Conversations at Blind Pig House:
The Deer Hunter: Does anyone know where that flat cast iron pan is?
Chatter: What in the world are you talking about?
Tipper: It's been-a-being in that cabinet above the microwave."
—-
Tipper: I need to talk to Tim about something. Have you seen him?
The Deer Hunter: He's been-a-being at the store every evening when I come in from work.
Tipper
Subscribe for FREE and get a daily dose of Appalachia in your inbox