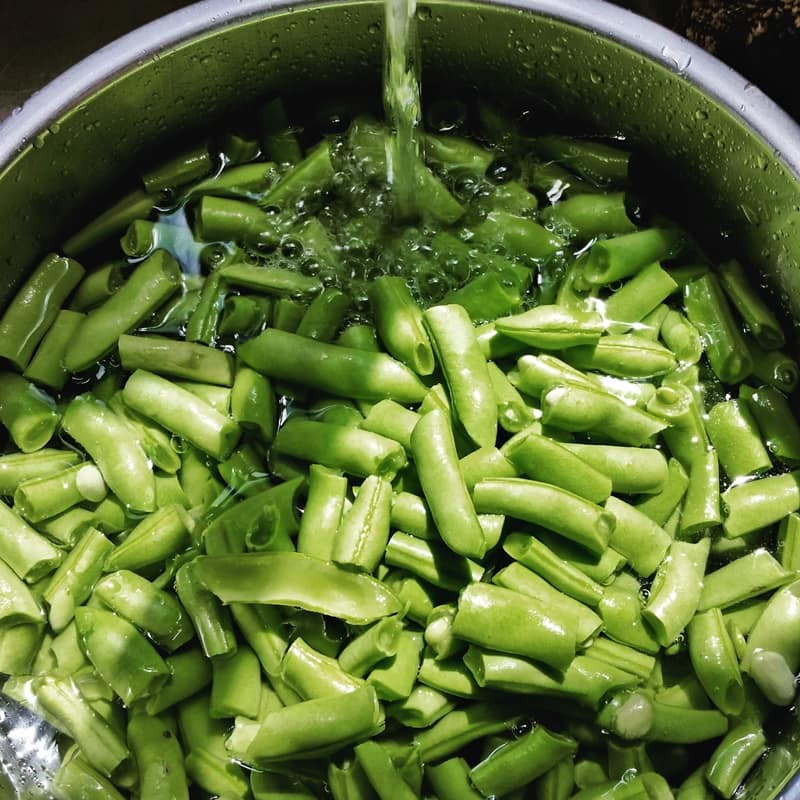 It's time for this month's Appalachian Vocabulary Test.
I'm sharing a few videos to let you hear the words and phrases. To start the videos click on them.
View this post on Instagram
1. Buck dance: a style of traditional solo dancing. "Every time he get a few drinks in him he starts buck dancing. He don't even care if there's no music he just goes to dancing no matter who's around. "
2. Broke up: distressed over an occurrence. "I've been all broke up since I found out she went and did that to her poor ole momma and daddy."
View this post on Instagram
3. Brindled: mixed coloring in animals. "He came home with the prettiest little brindled pup you ever saw!"
View this post on Instagram
4. Bold: spring that flows freely and bountifully. "Oh it was the best place to live! We had plenty of good growing land and a bold spring right there behind the house."
5. Bring out: to draw out a fever or other aliment. "My aunt used to pile the covers on anyone who was sick to bring out the fever. She claimed you had to bring it out to ever get it to break."
I'm familiar with all this month's words, but I rarely hear anyone use bold to describe a spring. In fact Pap's probably the only person that I ever heard use it in that manner and now that he's gone I probably won't hear it again.
If you'd like to see buck dancing go here.
How did you do on this month's test?
Tipper
Subscribe for FREE and get a daily dose of Appalachia in your inbox