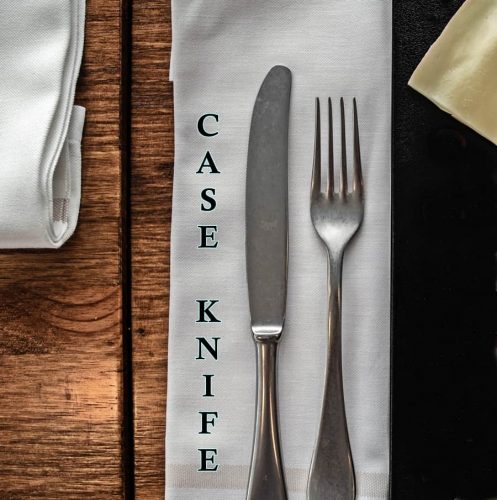 My grandpa on my daddy's side was pretty elderly by the time I came along. I don't think he actually ate with a Case knife, but he knew of some who did. At mealtimes he would often repeat this little poem.
I always eat peas with honey,
I've done it all my life.
It makes them taste kinda funny,
But at least they stay on my knife.
— Eldonna Ashley
—-
Tipper
Subscribe for FREE and get a daily dose of Appalachia in your inbox