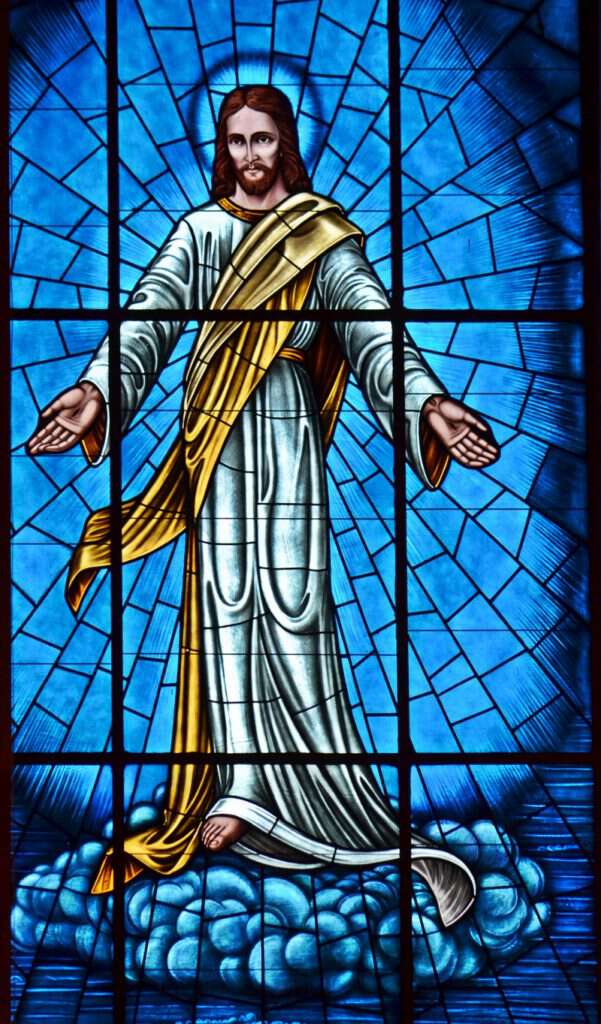 Photo by Trevis Hicks
We learned a new song for Easter, but didn't get it put up on youtube in time for me to share it with you last Sunday. Wilma Lee and Stoney Cooper had a super hit with Walking My Lord Up Calvary's Hill back in the day. Over the years a lot of other folks have performed the song too, including bluegrass star Rhonda Vincent.
Ruby Mae Barber Moody penned Walking My Lord Up Calvary's Hill along with many other gospel songs including the very popular southern gospel song My Real Home.
We've taken to playing on Granny's back porch lately. She likes it because she can hear us from her chair where she sits crocheting. If we get to talking or stop playing for some other reason she'll come to the door and say "I'm coming out here to see what the hold up is."
Hope you enjoyed the late Easter song!
Tipper