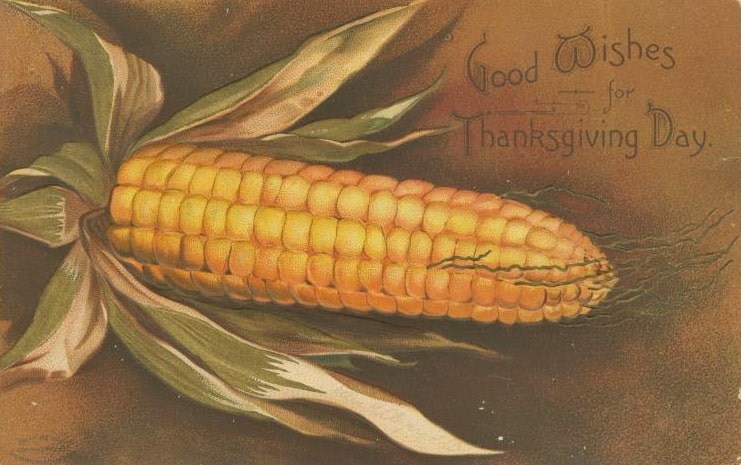 For the first time we'll be eating Thanksgiving at my house. Although Granny's arm has healed from the break it still gives her trouble. She was worrying about not being able to clean up her house for our get together so I volunteered to host Thanksgiving here.
Granny is funny.
At first she said "Well I don't know." I said "Well whatever you want to do. I can come help you clean or we can eat at my house and you won't have to worry about it." She said she'd study on it and let me know.
About a week later she said "Well I've asked Ben and Rachel (my nephew and his wife) if it was okay to eat at your house and they said it was so I guess we will." I grinned and said "I'm sure glad you got their approval." 🙂
Today as all of us are eating good food and fellowshipping one with another I'll be thinking of all the things I have to be thankful for.
Blind Pig Readers are at the top of my thankful list so you'll be one of the things I study on.
I am truly grateful for each of you who stop by for a daily dose of Appalachia. Your visits and comments make me more determined to continue my endeavor of celebrating and preserving the rich culture and heritage of Appalachia AND they enrich the very life I'm living each day.
I wish each of you a day full of blessings!!
Happy Thanksgiving from the whole Blind Pig Gang! And as Pap used to say "Don't eat too much or you'll bust your belly."
Tipper
Subscribe for FREE and get a daily dose of Appalachia in your inbox