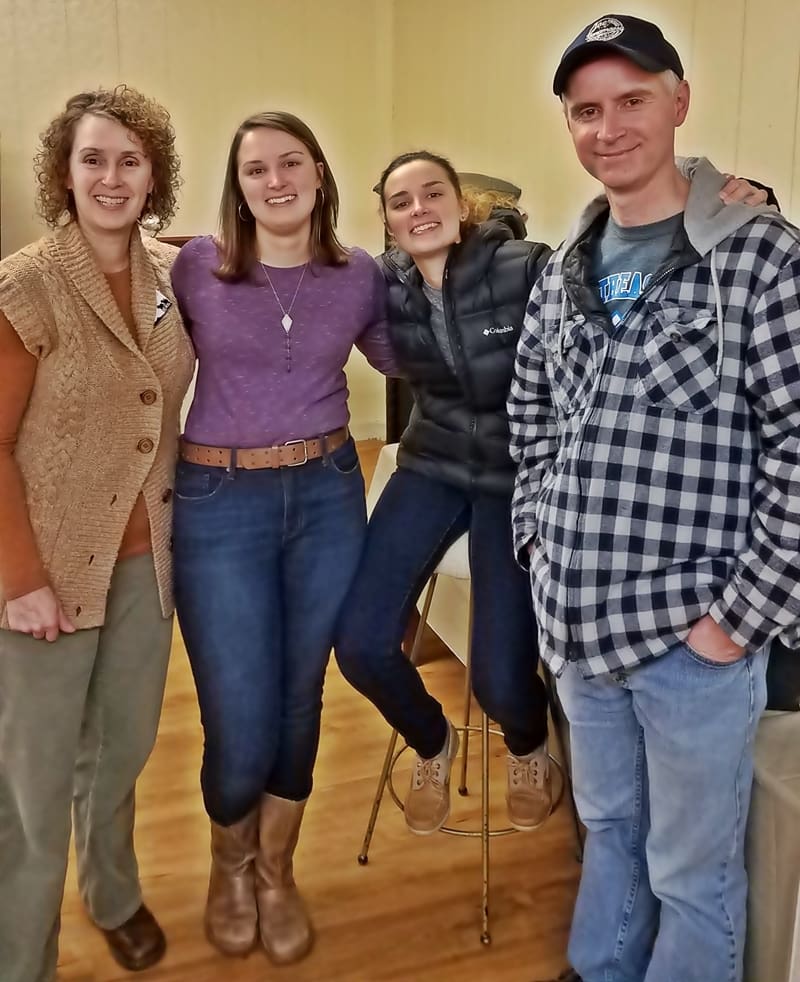 Tipper, Chitter, Chatter, and Paul – January 2020
As you might have guessed the whole COVID-19 thing has decimated our calendar of performances. The year 2020 was looking to be our busiest year yet, until the virus hit.
The photos in this post are from a performance at Hiwassee Dam Community Center we did back in January.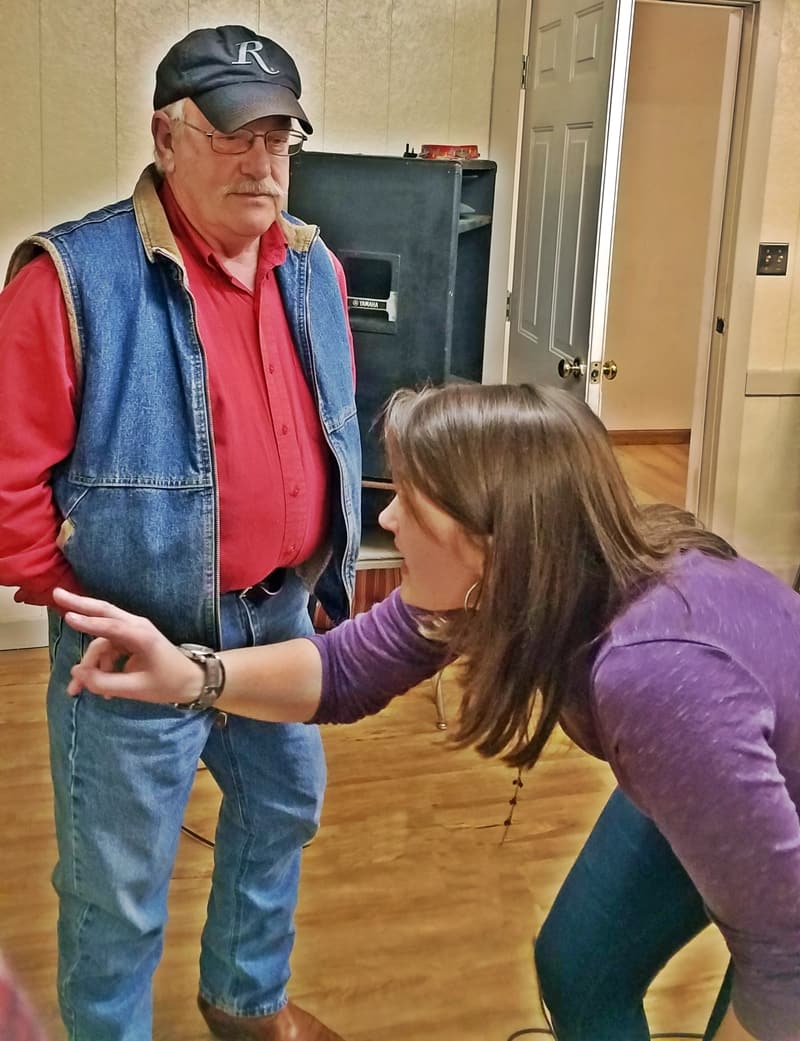 The girls have performed twice online while social distancing.
The Folk School started sharing a virtual morning song once a week and the girls were their first performers.
Last weekend they did an online concert for The Strand Theater in Waynesville, NC. We were excited about playing at the venue for the first time, but at least with today's technology the girls were still able to perform albeit from a distance.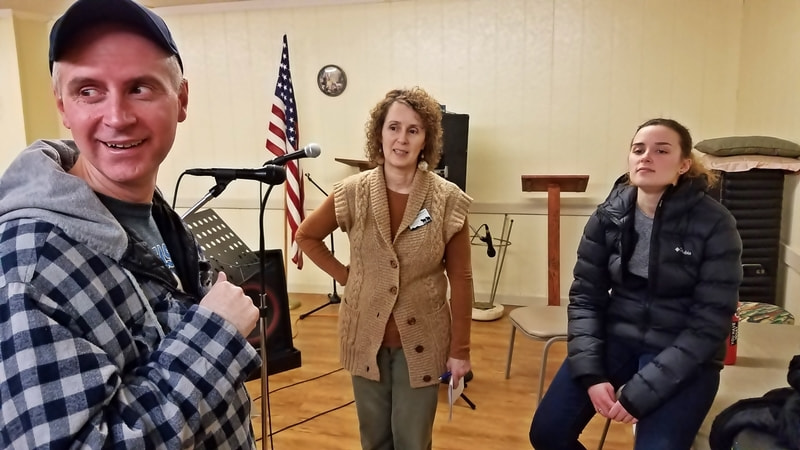 We've missed traveling around together, but mostly we've missed the camaraderie we feel with the audiences. There's always a big dose of laughter, stories, and conversation to go along with the music we make.
Tipper
Subscribe for FREE and get a daily dose of Appalachia in your inbox