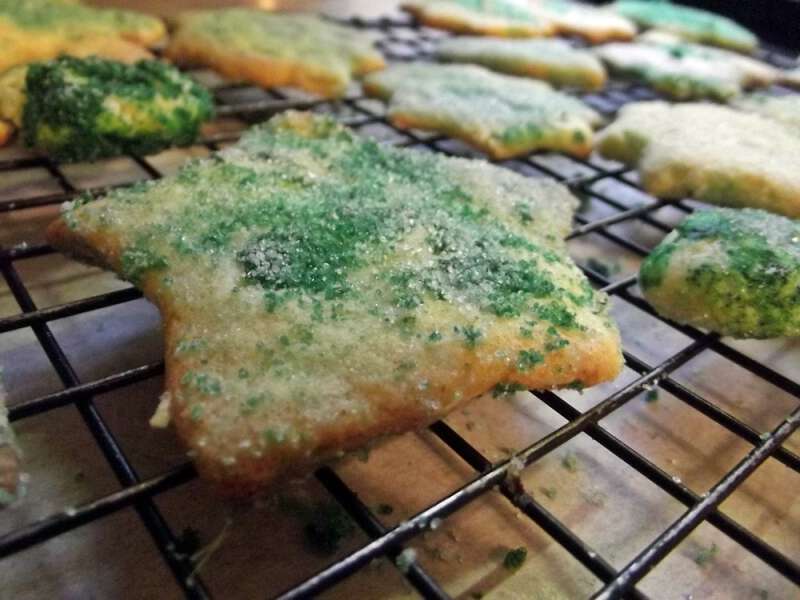 "There is such comfort in having the same foods, cooked the same way, at all seasons of the year, but most especially at Christmas. Their importance lies not simply in the familiar. It is an affirmation of our surname and its traditions. It means we were not born having to learn everything anew; our ancestors were here, working the land, cooking and passing on to us the good things they had learned. That is why we cherish old family recipes and traditions. They are our history and fill us, rightfully so, with pride and tenderness for those men and women long gone. Christmas is to me, in main part, the food I knew as a child,…"
—Jean Boone Benfield – "Mountain Born"
---
I was reminded of Benfield's words over the weekend when Chitter came into the kitchen when I was making a few of our favorite Christmas treats.
She said "Momma you know what I'm most thankful for this Christmas?"
"No, tell me." I replied while drying my hands on a dishtowel.
"For you. I'm thankful that you make all the special things we love at Christmas. I don't usually help, but I get to smell the wonderful smells and eat the wonderful things you make for us."
I was pleased Chitter is thankful for me, but I'm more pleased that at her age she already sees the important things in life—not me the person—but the traditions and comfort offered lovingly to her by family.
Tipper
Subscribe for FREE and get a daily dose of Appalachia in your inbox