I started the Blind Pig & the Acorn in March of 2008. It only took a few weeks for me to realize posts about the rich language of Appalachia were a hit with most blog readers.
When I first started looking at the analytics for the blog, I figured at least a few of the most popular posts would be about Appalachian language, but I was wrong. Traditional Appalachian foods rank the highest when it comes to outside traffic landing here on the blog.
When I dug in a little deeper I discovered my first instinct about dialect posts wasn't entirely wrong. Coming in at number 18 is the entire category of Appalachian Dialect.
If you look in the right sidebar of this page you'll see a list of categories. If you click on one of the category subjects you will find all the posts on that particular subject that have been published here on the Blind Pig-in reverse order.
The dialect category is the only category that shows up in the most popular Blind Pig & the Acorn post list. The first post in the Appalachian Dialect category was published in April of 2008-and it's about me.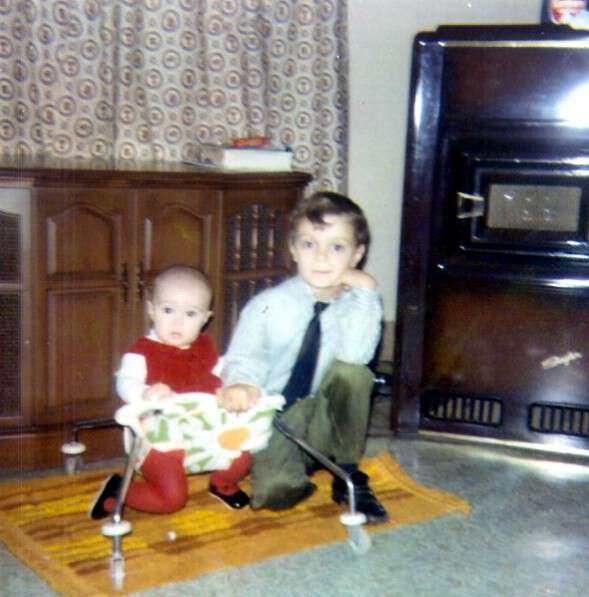 Tipper and Steve
Names can be funny. Who hasn't felt sorry for the guy in high school named Harry Pitts (hope that wasn't your brother). I'm sure some of you have wondered about my name-Tipper. Someone once asked me if I was named for Tipper Gore, I wasn't. My big brother is responsible for my name being Tipper.
Steve is 5 years older than I am and has always watched out for me-just like a big brother should. Like all babies beginning to walk I was constantly falling down. He was afraid I would get hurt so he started trying to warn Pap and Granny "She's going to tip over, she's going to tip over." He finally started calling me Tipper. My new nickname quickly took over my given name.
Places have funny names too. In Appalachia, there is no shortage of strange names for cities, towns, roads, streets, and communities.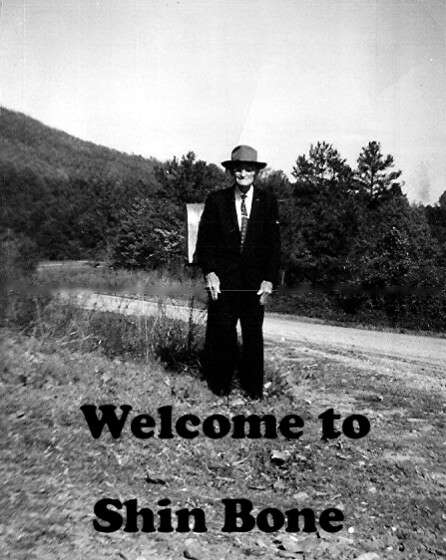 Numerous names used in the US came from over the big pond with the first settlers. Raleigh, Charleston, and London come to mind.
Often names are repetitive from state to state-like Trenton, Springfield or Austin. But the really strange ones always make me wonder. Here is a list of 5 odd community names from my area of Appalachia.
Wehutty
Hot House
Bug Scuttle
Hard Scrabble
Hanging Dog
For more interesting names you can check out Appalachian History's list.
Please play along with the name game and leave a comment with a list of the peculiar names you've come across in your neck of the woods.
Tipper