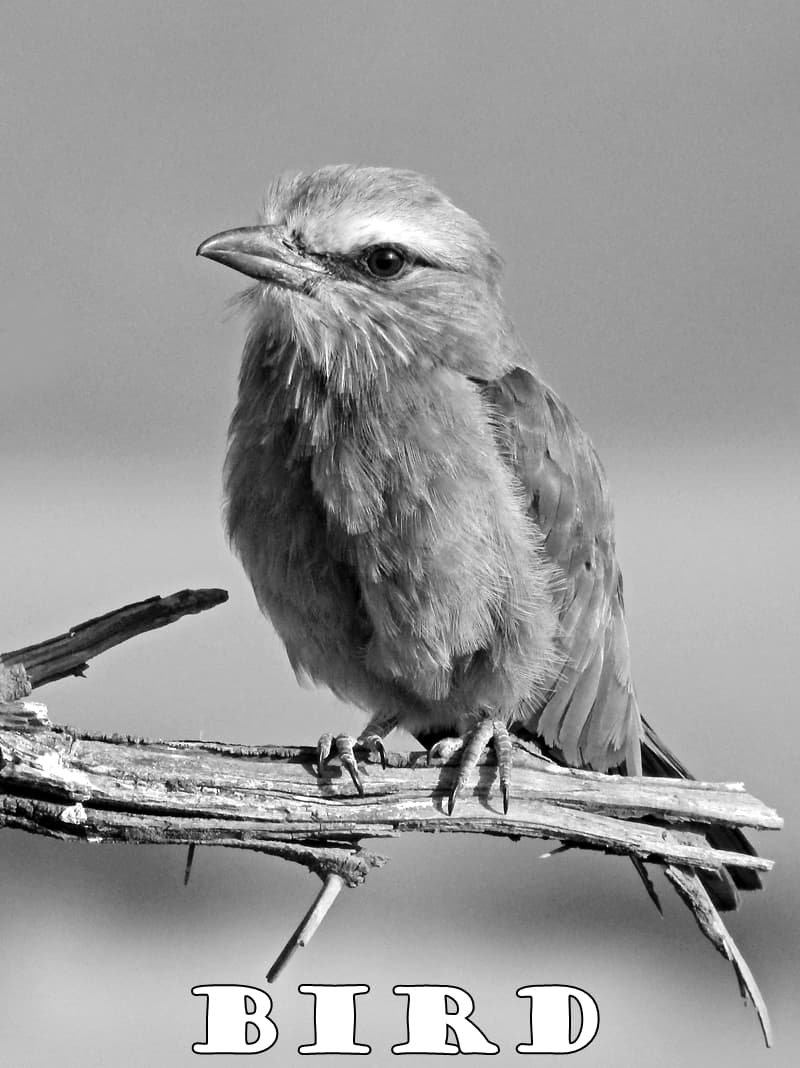 bird noun A quaint character, comical or remarkable person.
1939 Hall Coll. Saunook NC He's a bird. (Bob McClure) 1956 McAtee Some Dial NC 5 = a remarkable person. "He sure is a bird." 1963 Hooper Unwanted Boy 221 Up Carson Creek above my home, there used to live a man named John Owenby. He lived to be eighty-odd years old. He was about as ornery-looking an old bird as anybody ever saw.
Dictionary of Smoky Mountain English
—-
A few weeks back a friend and I were talking about a mutual acquaintance who's suffering from dementia. While I was talking I was trying to do about ten other things at the same time.
She told me she seen the suffering man and tried to talk to him. He pointed at two men who were standing by a car and said "Just look at them two birds."
My friend thought he meant the men were literally birds and that his statement was another sign of his dementia. Something about the bird comment tickled the back of my brain, but I was trying to do to many things at once and our conversation soon changed to another topic.
Shortly after our talk my cousin Clint sent me a link to an article about language used on The Andy Griffith Show. Things like nip it in the bud, golly, and surprise, surprise, surprise which are all catchphrases from the show.
The article focused on one phrase that was used by Andy in several episodes you are a bird in this world.
As soon as I read the article I remembered what my friend said and thought "He has dementia, but he didn't think those two men were literal birds."
The elderly gentleman was making conversation using Appalachian phrasing like he's done for his entire life.
I've heard the word bird used to describe someone who's a real character my whole life. In fact I've used it to describe Chitter more than once 🙂
I can't be sure what the meaning behind Andy's words were, but I'm guessing the writers used the phrase to describe a "A quaint character, comical or remarkable person" just like the dictionary entry explains.
Tipper
Subscribe for FREE and get a daily dose of Appalachia in your inbox