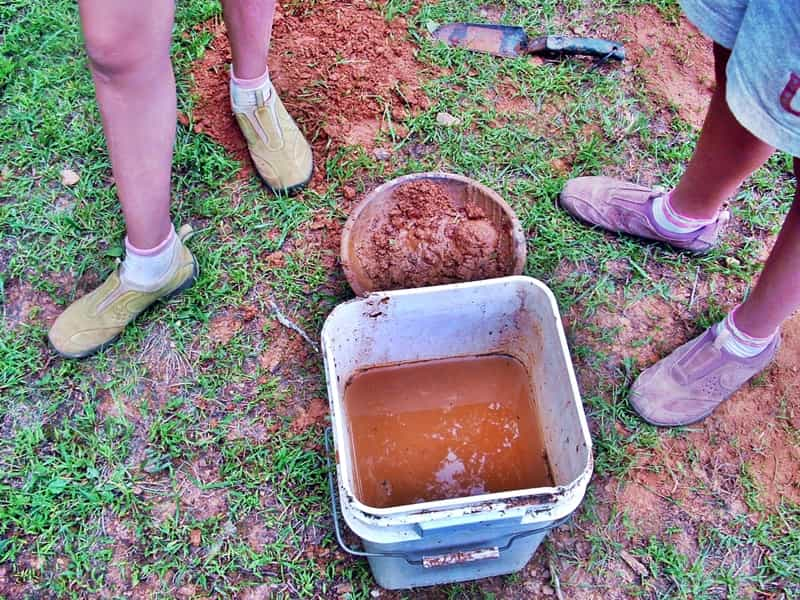 That bucket of water and mud mess they left in the backyard stinks to high heaven.
—-
The other day I was reminded of the old saying stinks to high heaven when I heard it come out of my own mouth.
Over the weekend we had some kind of smell in the kitchen. One of those mysterious smells that almost makes you gag, but you can't really pinpoint where it's coming from. We've went through cabinets and looked under things all to no avail. We never did figure out what it was, but thankfully our kitchen is no longer stinking to high heaven.
Tipper
Subscribe for FREE and get a daily dose of Appalachia in your inbox