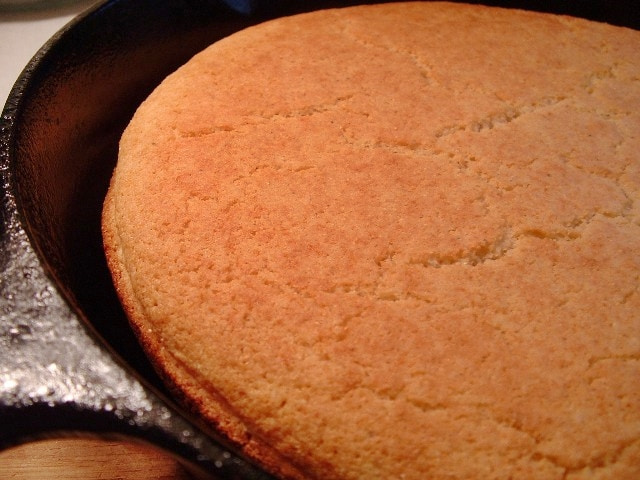 "Till later years, we'd raise our own meats for Christmas. We'd kill hogs in November and save the backbones and ribs, and my mama'd cook a big pot of them at Christmas. They'd kill roosters and hens and make chicken and dumplings. She'd bake hams and we'd have our own homegrown meats and vegetables—Irish potatoes and sweet potatoes. We didn't have to go to the store for very much. She'd cook a big pan of cornbread and biscuits and put clean white cloths over them, and that'd keep'em just as moist and good."
—Burma Patterson – "A Foxfire Christmas"
—-
Sounds like good eating to me! I wish I had been there to hear her say Irish potatoes, I bet she said arsh like we do.
For a chance to win your own used copy of "A Foxfire Christmas" leave a comment on this post. *Giveaway ends Friday December 27, 2019.
You can jump over to the Foxfire website to pick up your own copy of the book.
Tipper
Subscribe for FREE and get a daily dose of Appalachia in your inbox