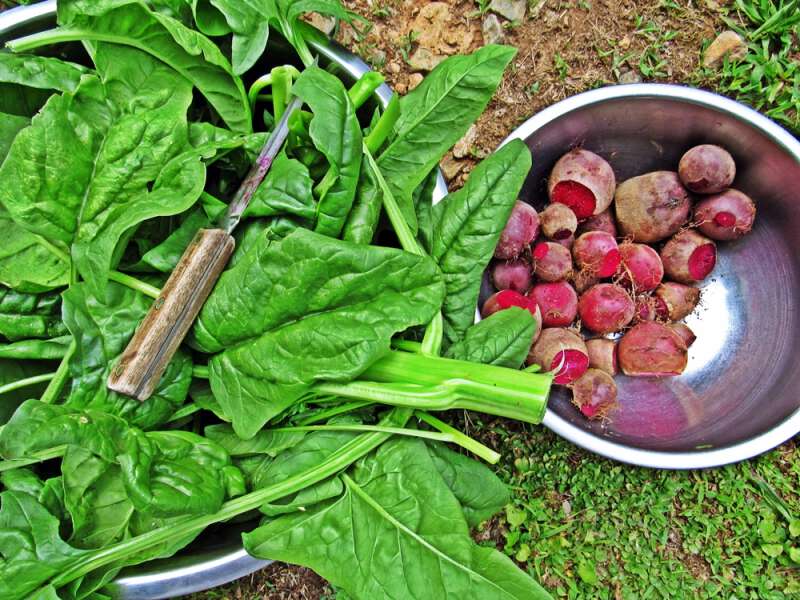 It's time for this month's Appalachian Vocabulary Test.
I'm sharing a few videos in this test to let you hear some of the words too. To start the videos, click on them and then to stop them click on them again.
Take it and see how you do!
1. Directly: in a little while; before long; soon. "You need to wash the dishes your mother will be home directly and I know she hates to come home to a mess."
2. Doings: excited activity; a celebration. "Looks like some kind of big doings going on down to the folk school. They was cars and people everywhere when I came in from work."
3. Do up: to complete or finish something. "Tell Granny as soon as I do up the washing I'll be down to help her."
4. Draw up: to shrink. "Momma can't wash any of our wool sweaters in our new washing machine or they'll draw up." or "Every time I think about dropping that pan on my toe it makes me draw up."
5. Duck fit: a tantrum; an outburst of excitement. "When he found out I quit my job he had a dying duck fit!
All of this month's words/phrases are very common in the mountains of western North Carolina. How about where you live?
Hope you'll leave me a comment and tell me how you did on the test.
Tipper