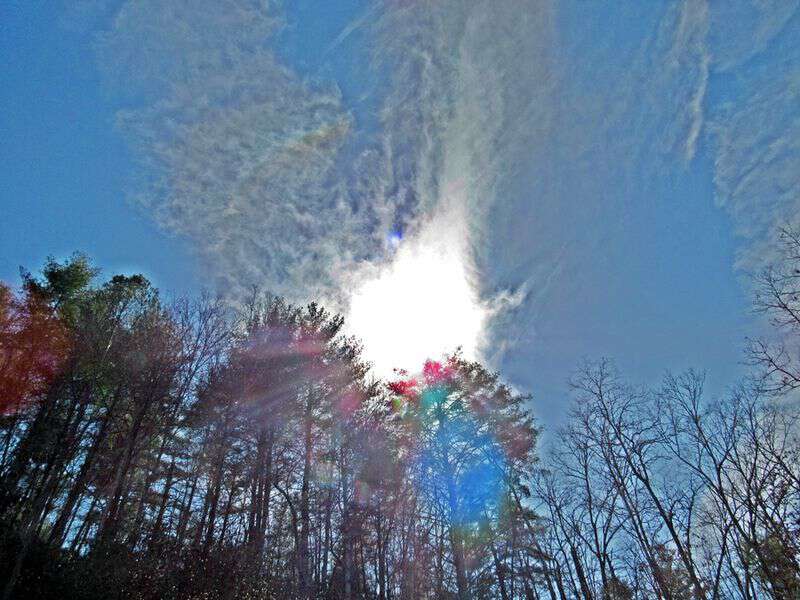 It's time for this month's Appalachian Vocabulary Test. I'm sharing a few videos in this test to let you hear some of the words too. To start the videos, click on them and then to stop them click on them again.
Take it and see how you do!
Brogan
Braggety
Bounden to
Botherment
Boogerman
Brogan: a coarse heavy shoe; a work boot. "He come stomping in here with his ole brogans on and left mud all through the house!"
Braggety: boastful; self important. "That man ain't nothing but braggety! Every time his mouth opens he's telling about how good he is at something."
Bounden to: obligated; to be certain. "They're bounden to know we'd help them if they'd only let us."
Botherment: a nuisance. "Having to go to the tag office ever year and stand in line ain't nothing but a botherment to me!"
Boogerman: the Devil. "You better straighten yourself right up and I mean it! The boogermans gonna get you if you keep acting ugly."
All of this month's words are still very commonly used in my part of Appalachia. What about where you live?
Tipper