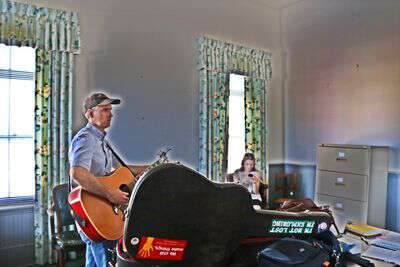 It's time for this month's Appalachian Vocabulary Test. Take it and see how you do.
Sara Jones
Save back
Saw briar
Set store by
Shagnasty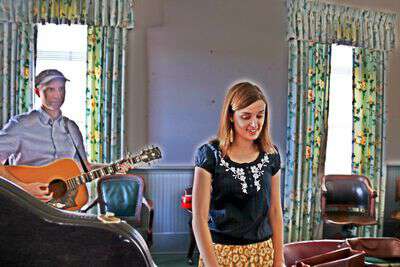 Sara Jones: a fruit jar with a small pointed top. "Reach me that sara jones there on the shelf. I'm going to use it to put this in."
Save back: to keep; to reserve for later use. "I try to save back enough dried apples to make a stack cake for Christmas every year."
Saw briar: a brier "What happened to your face and arms?" "I ran into the biggest saw briar you ever seen trying to get away from that blasted bull!"
Set store by: to admire. "Pap always set store by him so I know he's trustworthy."
Shagnasty: a disorderly unkempt disagreeable person. "If you don't start cleaning yourself up every once in a while people are going to start calling you a shagnasty!"
My thoughts about this month's words:
I never heard the term sara jones – but I did go to school with a girl named Sara Jones.
Save back is so explanatory I can't believe it's usage is relegated to Appalachia – it must be used everywhere.
A saw briar or brier whichever spelling you prefer, really is as sharp as a saw and they love to grow in my flowers where I don't see them until it's too late!
Set store by is very common in my area but the phrase is used mostly by folks Pap's age.
Shagnasty is a word I have never heard but gosh who wouldn't like to use it!
Hope you'll leave me a comment and let me know how you did on the test.
Tipper