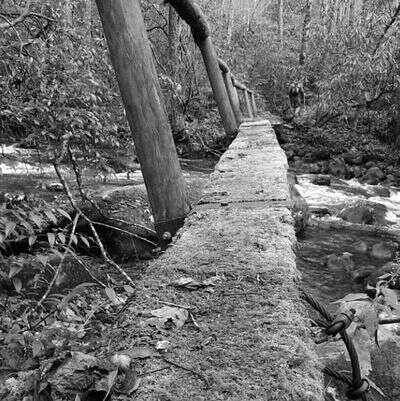 It's time for this month's Appalachian Vocabulary Test-take it and see how you do.
Hand
Hard feeling
Heavy
Hem up
Hunker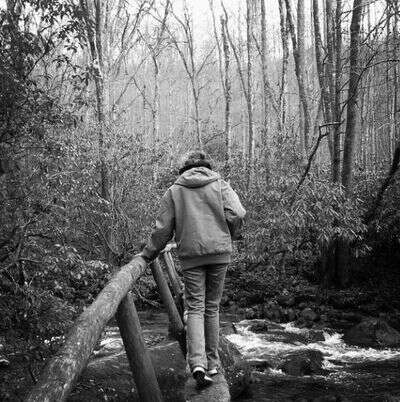 Hand: a worker or hired hand; good at a specific skill or task. "They're going to send Irene's girl over here to help. She's a good hand with children so that'll be one less thing for them to worry about."
Hard feeling: animosity between people. "I want to make this right with you if you'll let me. I don't want no hard feelings coming between us."
Heavy: Adequate. "Is that a heavy enough hammer or do you need me to fetch a bigger one?" or "I don't think that thread is heavy enough for work pants let me get you a thicker spool."
Hem up: To surround or corner. "She hemmed me up down at the post office and wouldn't let me leave till I promised her we'd come for supper."
Hunker: to squat; to work in a determined manner. "One time Paul and me went up the creek with Pap when he was working on our gravity water system. On the way back Pap got ahead of us and hunkered down behind an old log. When we walked by the log Pap jumped out and scared us to death!" or "Toughen up hunker down keep your feet on the ground. Don't give up and don't back down."
I hear and use all of this month's words on a regular basis-how about you?
Tipper