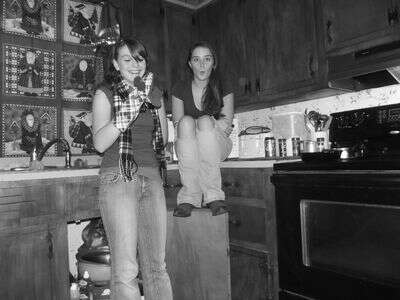 Today's grammar lesson is about location-location-location. In Appalachia there are a variety of words used to describe a certain location-words like yonder, yon, somewheres, thataway, and thisaway.
Examples:
*I'm not sure where Raymond lives but it's over in Clay County somewheres.
*I heard there was a bad storm over yonder in Fannin County this morning.
*If you're going to Young Harris through Warne you'll have to change your plans. You can't go thataway now that they're working on that bridge. Unless you cut through Pine Log and come out yon side of the bridge.
*I saw some old truck turn down thisaway. I don't know who it was or what they were doing. But it seemed mighty fishy to me.
I'm guilty of using all the words to describe locations. How about you? Got any to add to the list?
Tipper