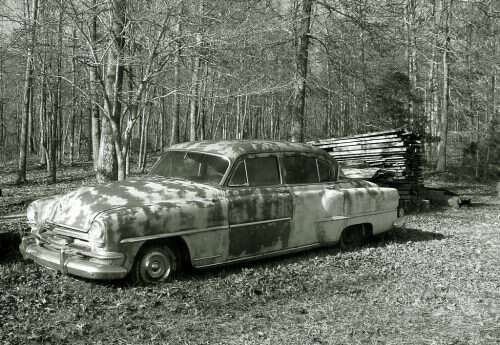 Remember back in elementary school when you learned the present-past-past participle of words? I don't remember what grade it was in-but I liked it. I enjoyed putting the right tense of word in the right column on the page-made me feel organized. Well-I might have gotten a good grade on the worksheets-but when it comes too speaking it's a different story.
In Appalachia we do all sorts of crazy things with the present-past-past participle tense of words. Who knows how many we change in our speech-but today I'm going to concentrate on 4 words.
Come: instead of the correct come, came, come- usage in Appalachia is often come, come, come. "Yesterday I come by to see you but they said you were already gone."
Eat: instead of the correct eat, ate, eaten- it is often eat, eat, eat. "For Martha's birthday last month, we eat the best supper-fried taters, soup beans, cornbread and fresh kill lettuce from the garden."
Give: instead of the correct give, gave, given- it is often give, give, give. "I just give you 10 dollars at the beginning of the week and you've already spent it?"
Run: instead of the correct run, ran, run- it is often run, run, run. "Yesterday I run over to Walmarts-I guess that's where I was when you come by."
I'm guilty of all the examples above. I've found-when I'm writing I'm more likely to use the correct tense-but when I'm talking forget about it-I'm never going to get it right. How about you-are you guilty of using the wrong tense?
Tipper