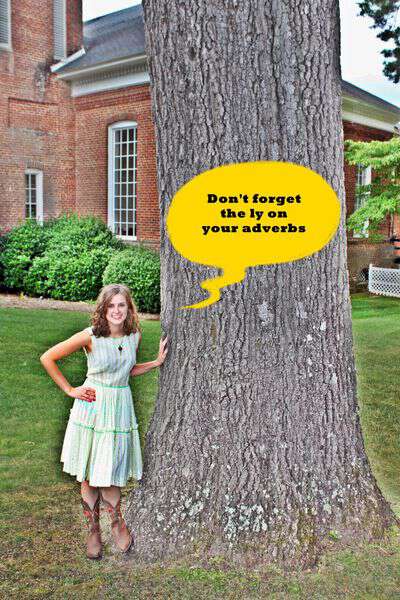 Using adverbs without the correct ly suffix is common in Appalachia. A few examples:
If I'm not bad fooled I believe his car was red.
We ended up walking home in the dark stepping careful as we went.
That's a terrible rough country I don't know how those first people made a home in it.
I have been powerful tired for days.
There's not near as much wild strawberries as there used to be.
—————-
Even though I've made a picture of a pretty girl to remind me I don't think I'll be using the ly anytime soon.
Tipper