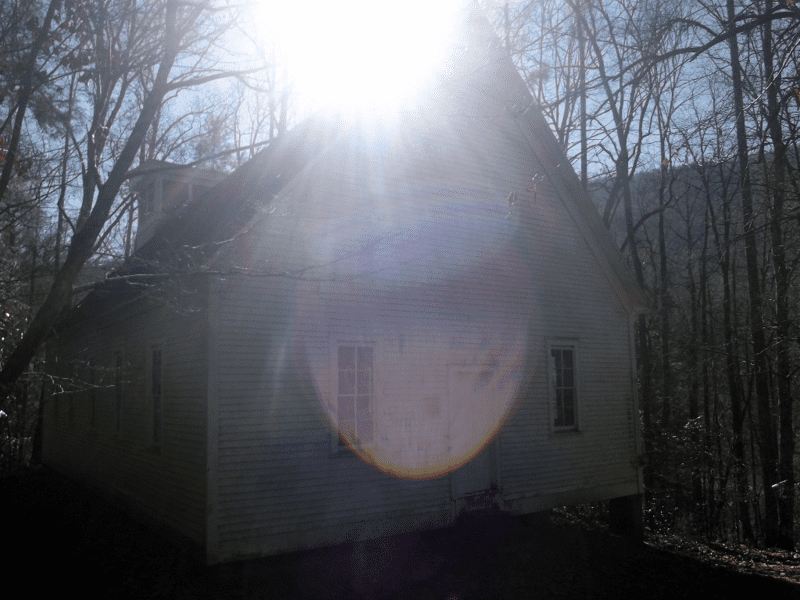 In 2004 Kathy Wiggins interviewed her grandmother, Maisie Fisher Queen Young. Mrs. Young tells about the Lufty Baptist Church-and the area in general. Ms. Wiggins included many old photos of the church with the interview-sort of a look back in time while you listen to her grandmother talk.
Ms. Wiggins has posted the video on youtube, today I'd like to share it with you.
Hope you enjoyed her voice and the photos as much as I did!
Tipper
*Source Kathy Wiggins.