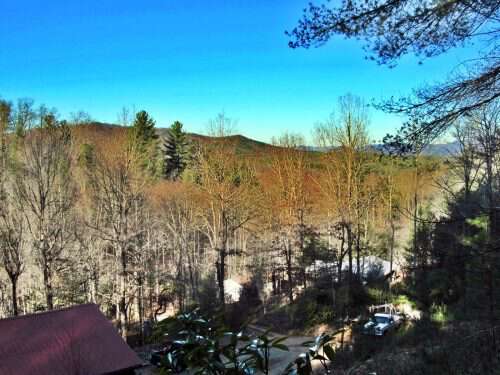 In Appalachia we use the word get in a variety of ways like:
using the phrase 'get about' as a verb-meaning to move around. "He must be close to 90 year old but I swear he gets about better than I do."
the verb phrase 'get to' -meaning to start is also used. "I better get to going or I'll be late." or "It got to where every time I seen him I had to give him some money."
the verb phrase 'get up' is used-meaning to gather together. "Granny said for us to get up some wood and water before the snow starts."
How about you-do you get about, get to, or get up?
Tipper