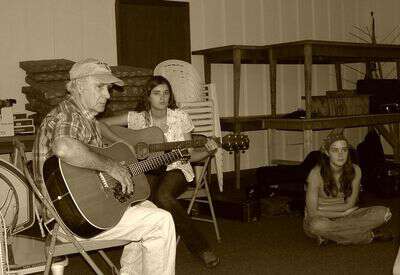 Time for this month's Appalachian Grammar Lesson.
The pronoun one is often changed to un or n.
We'uns or you'uns are the two examples most often pointed out. However those are not the most common examples of the usage I've heard during my lifetime.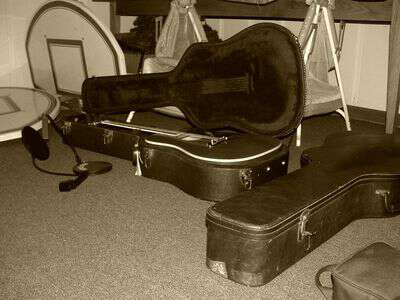 I never hear anyone say we'uns and although I do hear you'uns (sounding more like youns) there are several other examples that I hear more often, such as:
"Well get you another'n if you want cause we've got a plenty."
"Even those little'uns are mighty tasty."
"Granny was a hoping for some big'uns but she didn't get nary'n."
"Now that'n is a mess. There ain't a bit of telling what he'll do next but you can't help but like him."
——————
Hope you'll leave me a comment and tell me if you're familiar with the examples in this lesson.
Tipper