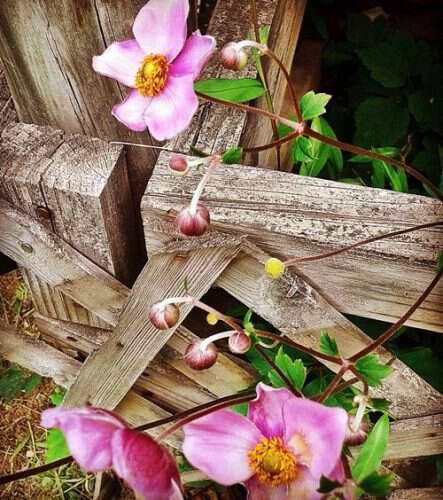 It's been over 15 years since my aunt shared a start of her Japanese Anemones with me. I have them growing behind the house underneath an old oil tank that we don't even use anymore. The flowers are one of the last hurrahs of color in my yard so I look forward to them every fall.
I never knew the name of the variety until I googled and found they're called September Charm. The name seems totally appropriate if you ask me.
Tipper
Appalachia Through My Eyes – A series of photographs from my life in Southern Appalachia.
Subscribe for FREE and get a daily dose of Appalachia in your inbox