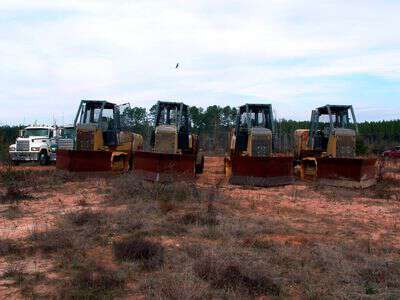 According to The Deer Hunter-when you're sitting in your deer stand and 2 enormous flatbed tractor trailers pull up and unload 4 huge dozers it's enough to make a preacher cuss.
——————-
In yesterday's comment-folks where wondering if The Deer Hunter could smell snakes-since he could smell snow a coming. Yes he can! I've always heard him say he could smell snakes-but after yesterday's inquiring minds wanted to know I asked him for more details:
Me: Can you really smell snakes?
Him: Yes.
Me: You mean you can smell a snake if it slithers by?
Him: No. I can smell a snake den. But if you pick up a snake they'll leave the same smell on your hands.
Me: What do they smell like? Dead stuff?
Him: No they smell like a snake.
Tipper
Appalachia Through My Eyes – A series of photographs from my life in Southern Appalachia.