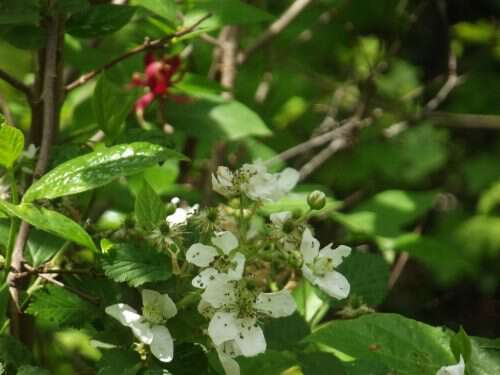 Yesterday morning it was 42 at my house, this morning a chilly 40. Since the blackberry's are blooming-I'm thinking and hoping this is blackberry winter. Why am I hoping-cause blackberry winter is usually the last cold snap we have-and after it I can quit worrying about my blueberries and other fruiting plants getting bit by frost.
Chilly at your place this morning?
Tipper
Appalachia Through My Eyes – A series of photographs from my life in Southern Appalachia.