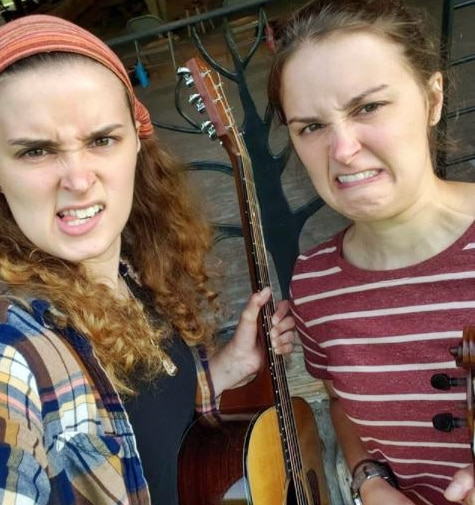 caution noun A great wonder, unusual event; an unusual or amusing person.
1963 Edwards Gravel 62 Teacher Bowers was what the people in our community would call "a case" or "a caution." "Now he's a case I tell you"; or "He's a caution, from all the children say." 1996-97 Montgomery Coll. (Adams, Brown); He was a regular caution (Oliver). 1998 Montgomery File "That boy's a caution" meant that you just never knew what he might do…liable to do anything (55-year-old woman, Jefferson Co TN).
Dictionary of Smoky Mountain English
---
A few years ago Blind Pig reader, Charles Howell, sent me a comment about his family using the saying "ain't that a caution" for something that surprised them.
For some reason I remembered the saying about two weeks ago and I've had it on my mind ever since. You can see from the dictionary entry it must have been common enough to be included in the compilation, but I've never heard anyone use caution in that manner.
I found a thread about the usage on the website English Language & Usage that's pretty interesting. The definitions given are more inline with the usage Charles sent me.
I'm going to make a real effort to bring this word back. It ought to be fairly easy since I definitely live with two girls who are real cautions—Chatter and Chitter.
Tipper
Subscribe for FREE and get a daily dose of Appalachia in your inbox