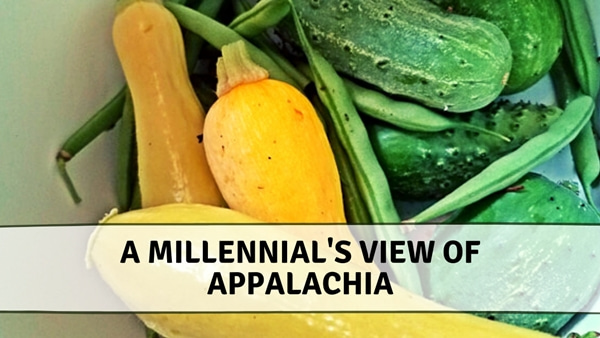 I finally managed to conduct my first interview for my new Youtube channel "Celebrating Appalachia."
Chatter volunteered to be a guinea pig for the project. I quickly figured out there's a lot to learn about interviewing someone! I didn't even write down any questions (huge mistake) before we started.
Even though I flounder around I think Chatter had some very interesting things to say.
I hope you enjoyed the interview! And if you haven't subscribed to my channel yet I hope you will.
Tipper
Subscribe for FREE and get a daily dose of Appalachia in your inbox