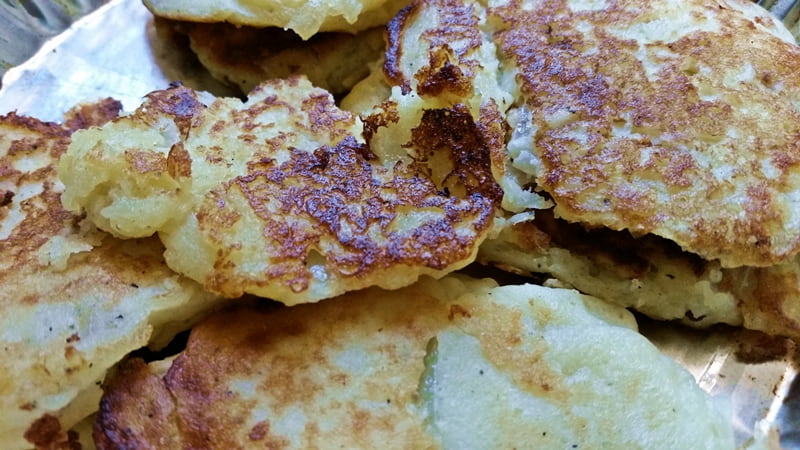 1. No matter how many times I try my tater cakes never taste as good as Granny's. I'm always tickled when I stop by to see her after work and she's got some on the stove.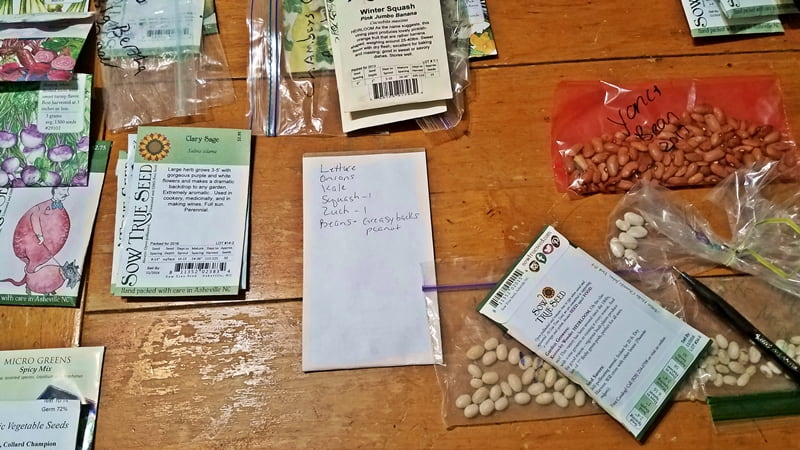 2. We've already started thinking about this year's garden. We've talked about what we want to do different and what we want to do the same. I'm excited to see Sow True Seed is offering a different variety of greasy back beans. They're calling them North Carolina Long Greasy Pole Bean. Sow True Seed always tries to track down the history of their heirloom seeds, but they're not having much luck with these greasy beans. The part I'm excited about is they're guessing the beans are the same ones they sold several years back under the name WNC Market Greasy Beans. WNC Market beans were hands down the best greasy beans we've ever grown. Our garden didn't really do that well last year, most of the issues were Mother Nature not cooperating when we needed her to. We're planning on dressing all the gardens with a layer of chicken litter in the coming weeks to beef up the soil and hopefully that will help this be a better growing season.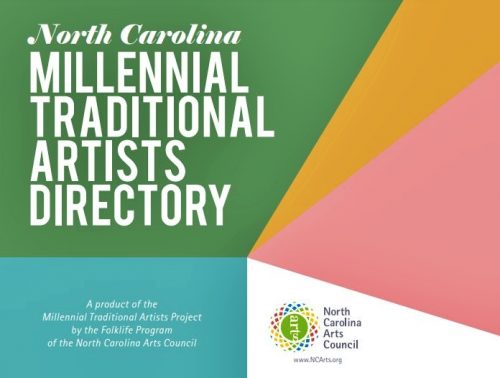 3. The girls got another feather in their cap recently. They are among the many talented artists featured in the North Carolina Millennial Traditional Artists Directory. You can find them on page 75.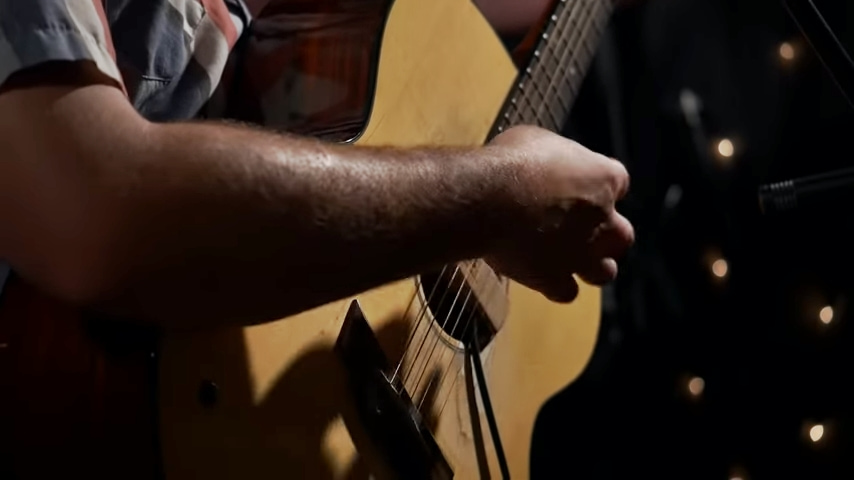 4. The Deer Hunter turned me on to The Deslondes. I'm not sure they're still making music, but they have some great videos on Youtube, you can see my favorite here.
5. I swear every time I come up the porch steps I notice more rocks on my porch. If you know of any jobs requiring the technical skill of finding rocks in creeks I have two girls who would be perfect for the position.
Tipper
Subscribe for FREE and get a daily dose of Appalachia in your inbox