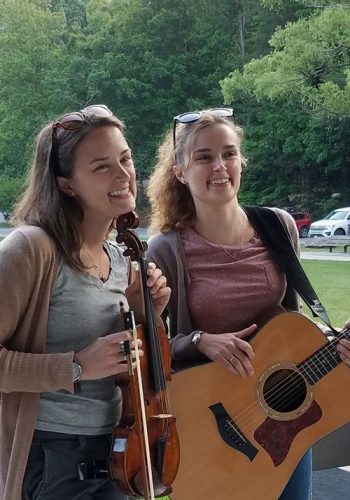 1. You never know what kind of stories you'll hear at a Pressley Girls performance. You'd think after all this time I wouldn't be surprised by what comes out of the girls' mouths at shows, but they still manage to astonish me on a regular basis. At a recent show Chitter cautioned the crowd about Luna Moths attacking at midnight. She told a riveting story about her and Ruby's narrow escape from a recent attack. I wish I had recorded her. I believe I could have sold the story or at least went viral on Youtube.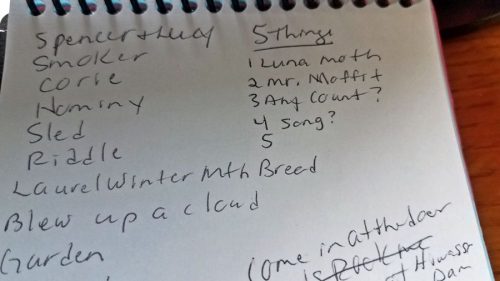 2. Sometimes I write stuff down in my blog notes and then I can't for the life of me remember why I wrote it or even what I was talking about. I keep a running list of items I'd like to share with you in my 5 Things posts and for this month I had written down "Any Count?" I haven't the faintest idea what I was going to say about any count, but there it is in my own messy handwriting.
Asking if something is any count is another way of asking if something is good or worthy.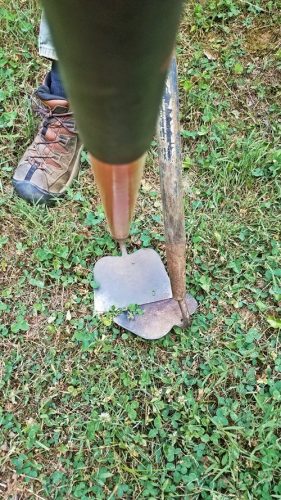 3. Folklore tells us if 2 people's hoes hit, they'll work in the same field together next year. I always make sure to hit hoes with everyone in the garden 😁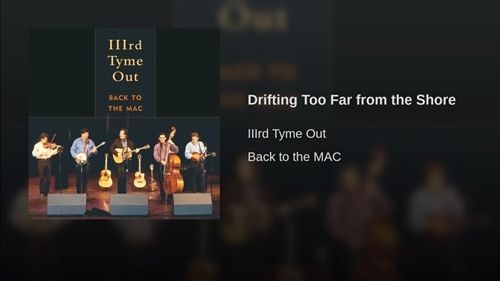 4. I first fell in love with Russell Moore's voice back when he was with Doyle Lawson. I've liked pretty much every thing he's done with IIIrd Tyme Out too. He has such a stout voice. Paul says people like Russell Moore can barely open their mouths and get more volume than he can with a microphone. Lately I've been enjoying their version of "Drifting Too Far from the Shore." You can go here to hear it.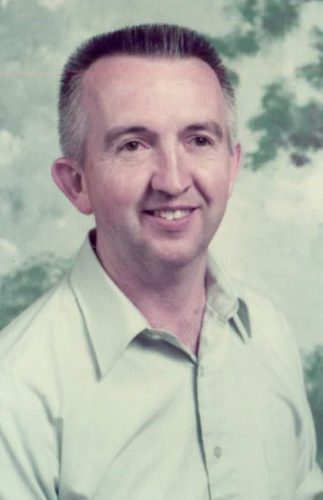 5. On the 31st of May Crandall Moffitt died. He was born on January 10, 1935.
Mr. Moffitt was my 7th and 8th grade teacher. Along with teaching two grades at once, he was also Principal of the school. Mr. Moffitt's daughter, Suzann was a grade ahead of me so we grew up going to school together and because of Martins Creek's small student population we were often in the same classroom, even though we were in different grades.
Suzann has been in a few of my vocabulary test videos over the years and is a huge supporter of the Blind Pig and The Acorn.
Mr. Moffitt was my all time favorite teacher. I still remember things he taught me as he stood at the chalkboard. Suzann became a teacher too, only at the college level.
Back when I was first married I had her for a class at the local community college. She's as good a teacher as her Daddy.
I remember one day he came by the college to give her something. When he saw me in the classroom he came in to say hello. Just as class was starting he looked at me and winked and then told Suzann he thought he'd take a seat and stay. She laughingly said "No you won't, now get."
Of course I've always known he was my favorite teacher, but at his funeral service I discovered he was lots of people's favorite teacher. Even the pastor who conducted the service said his life had been influenced by Mr. Moffitt.
I had him pigeon-holed into being my middle school teacher and Principal, but it turns out Mr. Moffit did a whole lot more than that.
He taught at two other schools in the county before coming to Martins Creek, coached several sports teams, and drove a bus. In other words, he dedicated his life to helping guide the children in my area to a better life. Although he was known to paddle, I never not once remember Mr. Moffitt loosing his cool or raising his voice. He was firm, but he was beyond fair and he was forever encouraging students to try harder because "Why he knew they could do it. All they had to do was try."
Tipper
Subscribe for FREE and get a daily dose of Appalachia in your inbox