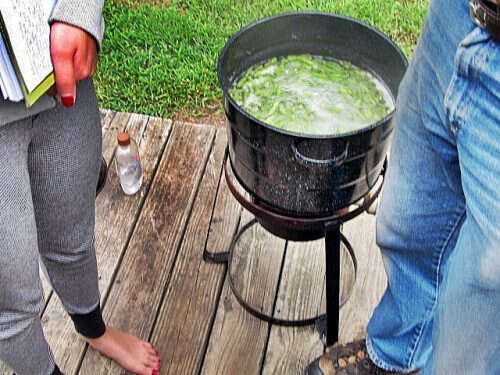 1. Canning and preserving knowledge is being passed along to the next generation at our house this summer. It makes me happy that at least one of the girls is interested enough to start her own putting up notebook. She can share it with her sister, if the desire ever strikes the other one. Alternately, I suppose she can feed her sister for the rest of her life.
2. Sometimes blackberries free for the picking can be found alongside schools and other business areas. Sometimes the caretakers even mow right up to the briars like they knew you were coming.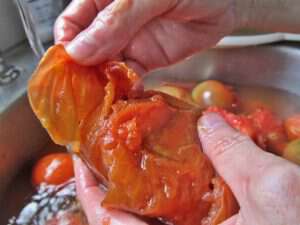 3. Wondering. Could I have made it living back in the old days? I wouldn't have to leave home for work, my work would have been right there waiting for me every morning. My hands would have produced, cared, and created for my family all day long instead of in stolen moments. On the flip side there would have been no endless supply of books to read and music to hear. Not to mention no Blind Pig readers to communicate with.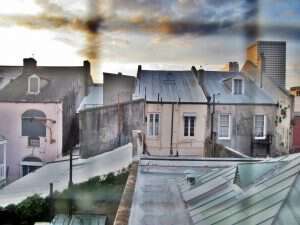 4. Listening to Gene Watson sing Love in the Hot Afternoon almost makes me want to go back to New Orleans. Just listen yourself and see. Sigh…one of my favorite voices.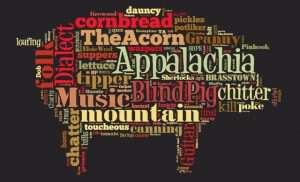 5. All the sudden supporting the rich colorful language of Appalachia is all the rage. I've only been talking about it for the last 8 years-what took everyone else so long?
Tipper