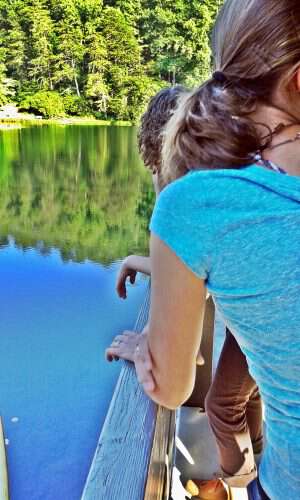 1. The girls have been trying their hand at chicken wrangling…well more like chicken chasing. The other day I got a phone call from The Deer Hunter. In a very exasperated voice he said "Have you talked to the girls?" Knowing something was up I said "No why?" Before he could answer the girls called. They were sitting in the McDonalds parking lot when they saw a chicken running around. Chatter wanted to catch it and bring it home. She'd been running that chicken round and round that parking lot until she was out of breath and at a loss for how to catch it…that's why she called us. I said "You can't bring it home what if its sick it'll make our hens sick. And you don't have nothing to put it in anyway, you can't just let it go in the back of the car. It'll go wild." Chatter and I argued back and forth until I finally gave up and said "Well you can't catch it anyway right?" She admitted that she knew she couldn't catch it cause she'd been trying for the last 30 minutes. I reminded her there were houses within sight of McDonalds and the chicken probably belonged to one of them.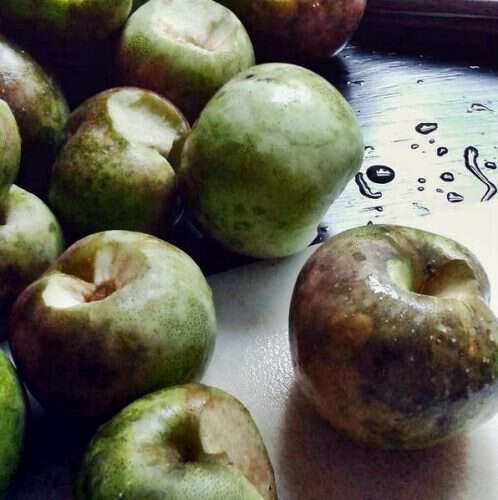 2. One of my trees finally produced enough for me to can applesauce. I know its only apples, but knowing they came from my yard makes me feel like I won the lottery.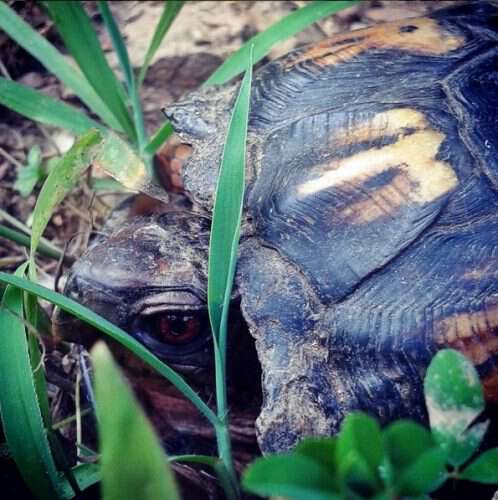 3. Look at this little one I found hanging in the garden. I think it's the same one that's been hanging in my hostas all summer. Pap and Granny call them Terrapins. Well I do too. I hope I say it the same way they do…guess I'll have to record myself to see.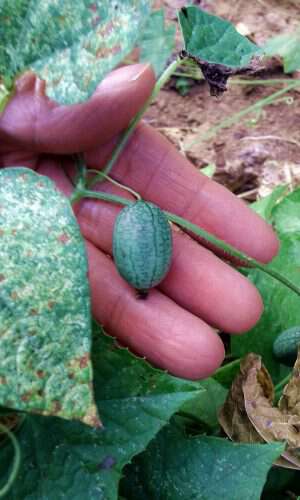 4. I grew the Mexican Sour Gherkin variety of cucumbers this summer. They produced like crazy. For the last several weeks I've been waiting and waiting and waiting for them to get big enough to pick. I felt rather silly when I realized that's as big as they get-an inch.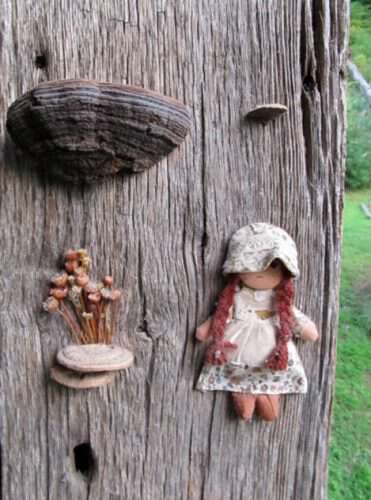 5.  When we were helping Granny clean out her house earlier this summer she gave me one of her old barnwood art pieces. I remember her and Frankie Gillenwater would walk in the woods looking for things to create art with when I was just a little girl.
Tipper