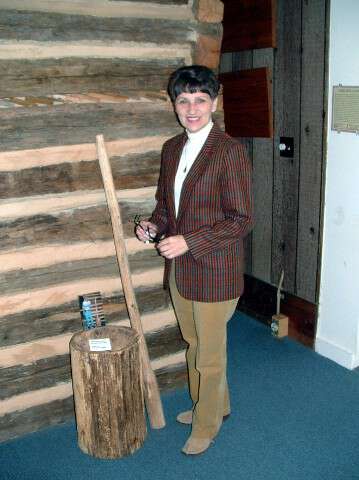 Recently Wanda Stalcup, Director of the Cherokee County Historical Museum, talked with me about her memories of winter months spent as a child. Three yearly occurrences stood out to her as she looked back through the years.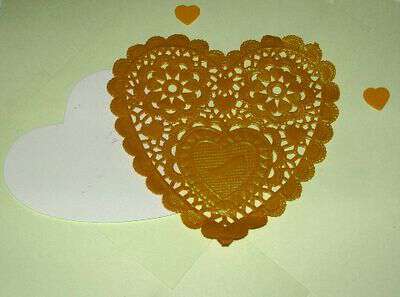 The first:
Her family's primary cash crop was tobacco. Wanda recalled payment for the previous summer's crop generally came around Christmas time. The money was used to pay off lines of credit at local stores, paying tithes to church, and having the fields turned and readied for spring planting. To be able to "clear the ledgers" brought a welcome relief to her family.
The second:
Wanda's first grade teacher, Mrs. Axely helped make Valentines Day special for the entire school. Mrs. Axely was a beloved fixture of the school and her birthday fell on Valentines Day.
In those days most children couldn't afford to purchase Valentines or even buy supplies to make them. Mrs. Axely provided materials for the children to make Valentines. Some years she helped them make a "mail box" to place the cards in-on the special day Mrs. Axely would hand out the Valentines one by one. The children were left to choose who got a Valentine and who didn't. Wanda recalls the popular kids got the most (guess some things never change), but each child treasured the Valentines they received. Wanda remembers taking hers out all through the year and marveling over the lovely creations.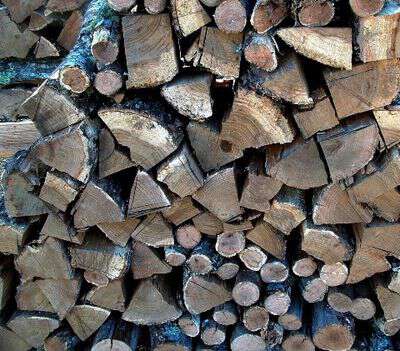 The third:
Ground Hog Day! Her family anxiously awaited the Ground Hog's appearance and his revelation about spring. The results could bring hopes for a warm moist spring to help the plants get a head start or the drudgery and work of getting more firewood to make it till a late spring.
The Blind Pig family uses the late winter months for crafting, painting, cooking, reading, and planning our garden for the coming summer. What do use them for?
Tipper
Portions of this post were originally published here on the Blind Pig in January of 2009.