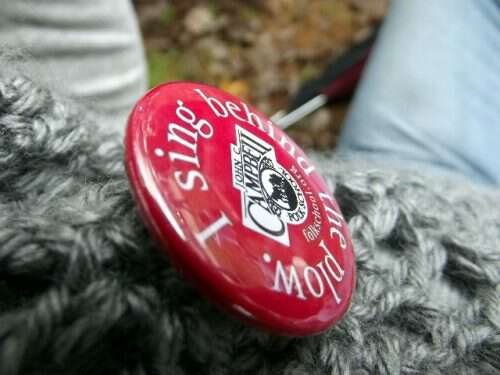 Exciting news-at the last minute the Folk School decided there should be 2 lucky winners instead of 1. In case you didn't know-they're nice like that. So who wins 4 free passes to the festival?
The First winner is-Number 8-Dillie
The Second Winner is-Number 16-Karen Adams.
Thanks to everyone who entered the giveaway-and I hope all of you make it out to the Folk School's Fall Festival-I know you'll be glad you came.
—————————–
Now for my question. The Spotlight on Music in Appalachia is winding down. I knew from the start I wanted to discuss the importance of Gospel music in Appalachia-but it seems I'm struggling with the subject. So how about it-do you have anything to say about Gospel music in Appalachia-past or present?
Tipper