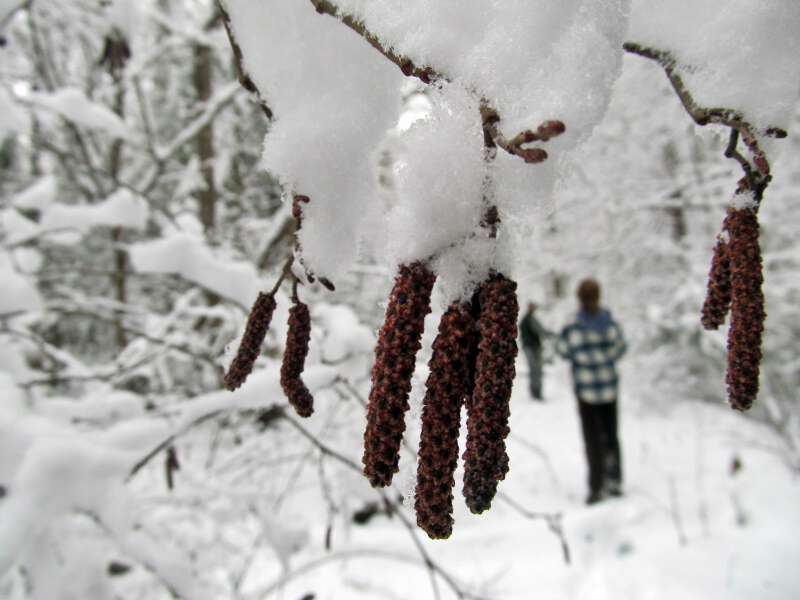 old woman is losing her feathers, old woman is picking her geese phrase It is snowing, esp in large flakes.
1931 Combs Lg Sthn High 1307 The old woman's a-losin' her feathers. (Snow is falling.) The old woman's a-pickin' her geese. (Snow is falling.) 1952 Brown NC Folklore 1,499 The old woman is picking her geese. (It is snowing.) 1997 Montgomery Coll. old woman is picking her geese (known to nine consultants).
Dictionary of Smoky Mountain English
———————-
I found the saying about the old woman losing her feathers in the dictionary, but I've never heard anyone say it. What do I say when it's snowing? I say YEAH WHOO HOOO YIPPEE WOOOO HOOOOO!
If you can't tell I love snow! I've always loved it.
When I was growing up if there was any mention of snow I got so excited Granny and Pap probably wanted to smack me. I'd wake up early and run to the kitchen to turn the porch light on and see if it really did snow.
Since our county isn't set up to deal with a lot of snow the schools always close when it snows here. A day off school was certainly part of the appeal of snow for me, actually it still is. But there's more than that.
I love the way snow blankets everything and no matter which way I look-it looks like a Christmas card. I love the way it makes the inside of the house seem cozier as we sit by the fire and sip hot chocolate. I love sledding with the girls. I love eating snow cream and reading a book by the heater.
All day I've been jumping up and down wishing for a big snow while other folks were wishing for 70 degree weather and shorts. I know everyone doesn't love snow like I do. Pap never did care for it, probably because he still had to get out and go to work even if it did snow. And I know if I was like you folks up north who had snow all winter long I'd most likely get my fill of the white stuff…maybe!
It was coming down pretty good for a little while earlier today, but so far we only have a small skiff of snow. So while I'm sitting here typing I'm also hoping the old woman will lose her feathers tonight and I will wake up in a winter wonderland.
Tipper