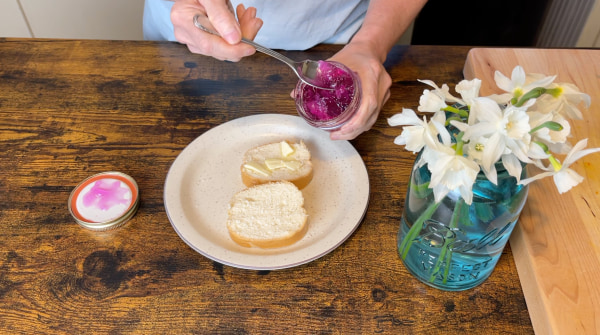 The violets are blooming all over Wilson Holler. Although I know the little flowers can be invasive I can't help but love their cheery little faces.
In my latest video I discuss violet uses, share a traditional Appalachian violet game I learned as a child and make a run of violet jelly.
I hope you enjoyed the video! Have you ever played the rooster game or tasted violet jelly?
Tipper
Subscribe for FREE and get a daily dose of Appalachia in your inbox